EVP, Global Public Policy, General Counsel, and Corporate Secretary, General Motors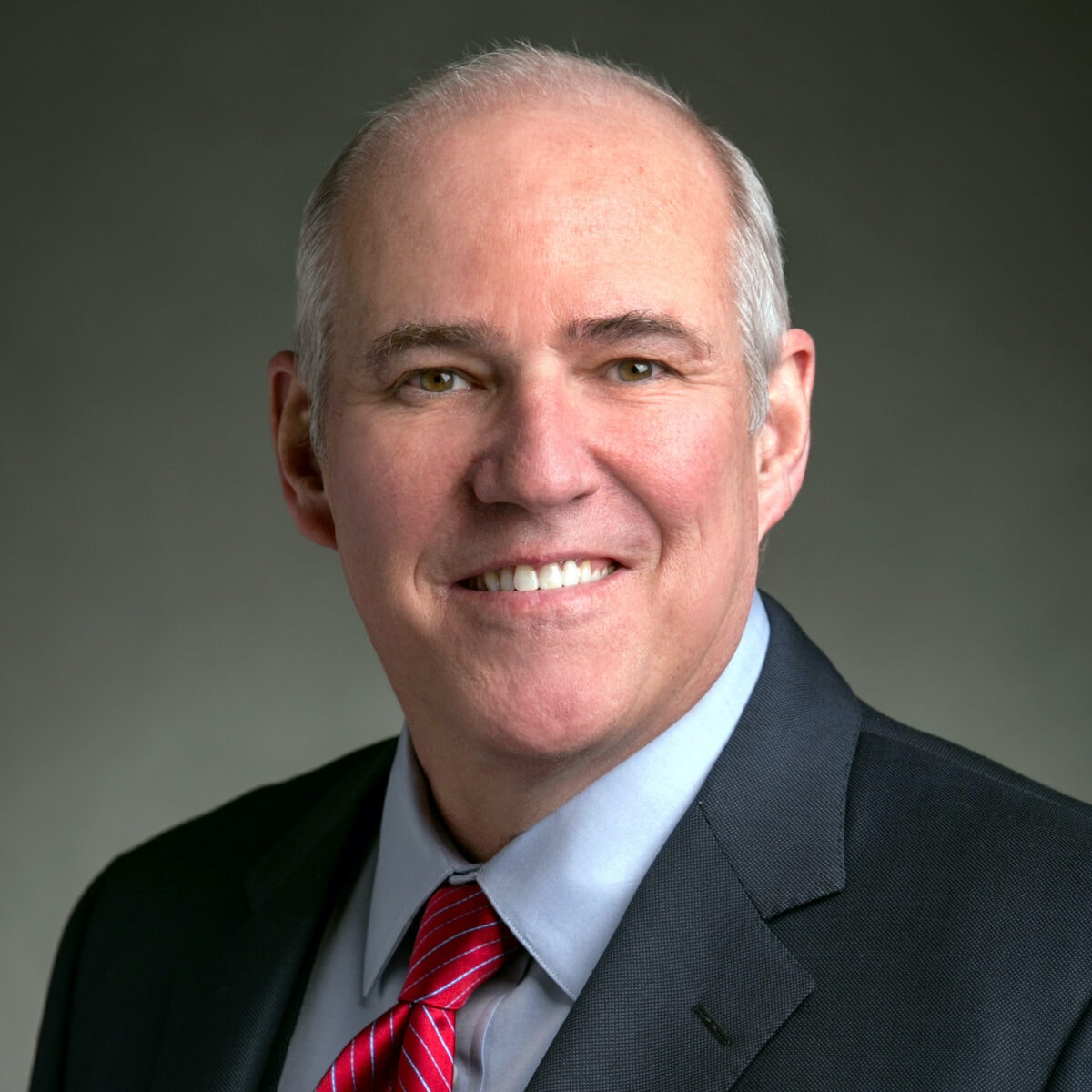 Craig B. Glidden is executive vice president, Global PublicPolicy, general counsel, and corporate secretary of General Motors. Glidden joined GM in March 2015 as executive vice president and general counsel. While in that role, he led a transformation of GM's global legal operations to support the company's vision of a future with zero crashes, zero emissions and zero congestion. He was named executive vice president, Global Public Policy and general counsel in June 2021, leading the company's global public policy efforts. He assumed the duties of corporate secretary in October 2021.
Prior to joining GM, Glidden had been executive vice president and chief legal officer for LyondellBasell, one of the world's largest plastics, chemicals and refining companies.
Glidden also previously served as senior vice president, general counsel and corporate secretary of Chevron Phillips Chemical Co., a position he held after leaving private law practice.
Glidden received a Bachelor of Arts from Tulane University in 1980, graduating magna cum laude and Phi Beta Kappa. He obtained a Juris Doctor with high honors from Florida State University in 1983, where he served as editor-in-chief and managing editor of the Florida State University Law Review.
Glidden is a member and past chair of The General Counsel Forum. He also serves as vice-chair of the International Institute for Conflict Prevention and Resolution.