Chairman, TechNet, President & CEO, SVB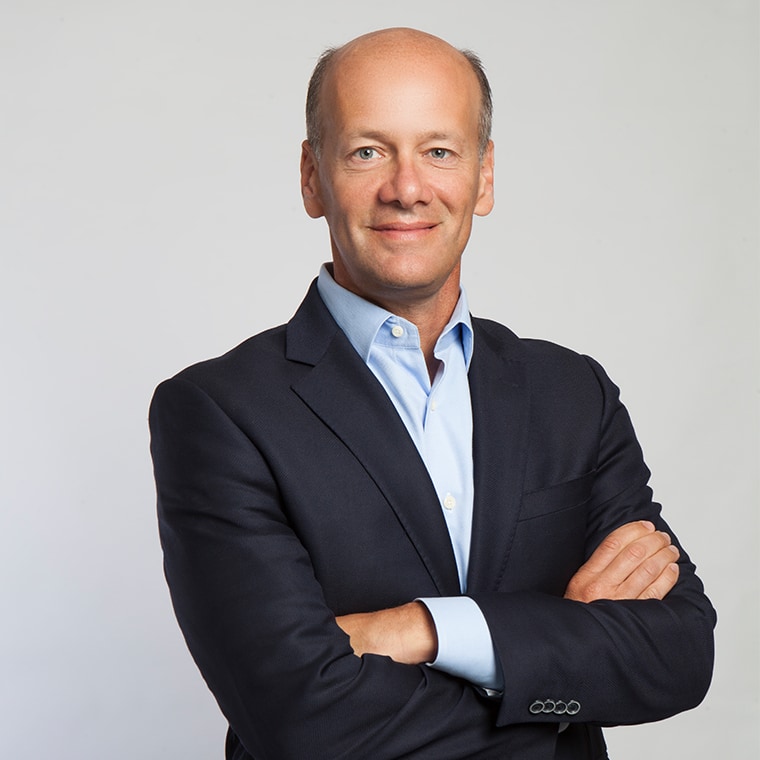 Greg Becker is Chairman of TechNet and President and CEO of SVB. A recognized leader in the innovation economy, Greg heads the world's only financial institution dedicated to the innovation sector around the globe. Greg believes the innovation economy brings together talented people who are passionate about turning great ideas into sustainable businesses to create jobs, grow the economy, and enable more people to unlock greater opportunity.
Under his leadership for more than a decade, SVB has consistently outpaced the growth rates of other banks and financial services providers – enabling SVB to expand the services it provides to thousands of fast-growing companies and their investors. It is now the nation's 14th largest bank. On Forbes' 2022 America's Best Banks list, SVB ranks #15 out of the 100 largest publicly traded banks. Additionally, SVB is named among the Most Responsible Companies by Newsweek, annually ranks as a Top Corporate Philanthropist in its headquarters' region, is a member of the Bloomberg Gender-Equality Index, and is among the best places to work.
Greg joined SVB in 1993 and has spent his career championing innovation, helping entrepreneurs and their investors scale across the U.S. and globally, building SVB for the long-term, and expanding to include nine countries. Working with employees, clients, and partners, he has also prioritized investments and initiatives to increase diversity and inclusion at SVB and across the larger technology workforce, foster economic development, and support community well-being. Since 2011, Greg has served as president and CEO of SVB and CEO of Silicon Valley Bank and has led the company's expansion to include four primary businesses serving the innovation sector: commercial banking, fund management, private banking and wealth management, and investment banking. His earlier roles included Co-Founder and Managing Director of SVB Capital and Chief Banking Officer.
Greg holds key positions that enable him to contribute to policymaking and advocate for the innovation economy at the highest levels: in 2019, he was elected a Class A Director for the Federal Reserve Bank of San Francisco and Chairman of TechNet. He is a member of the Executive Council of the Silicon Valley Leadership Group, which he chaired from 2014 to 2017. Greg also served as a member of the U.S. Department of Commerce Digital Economy Board of Advisors from 2016 to 2017. Greg earned a bachelor's degree in business from Indiana University.