Executive Director, Washington and the Northwest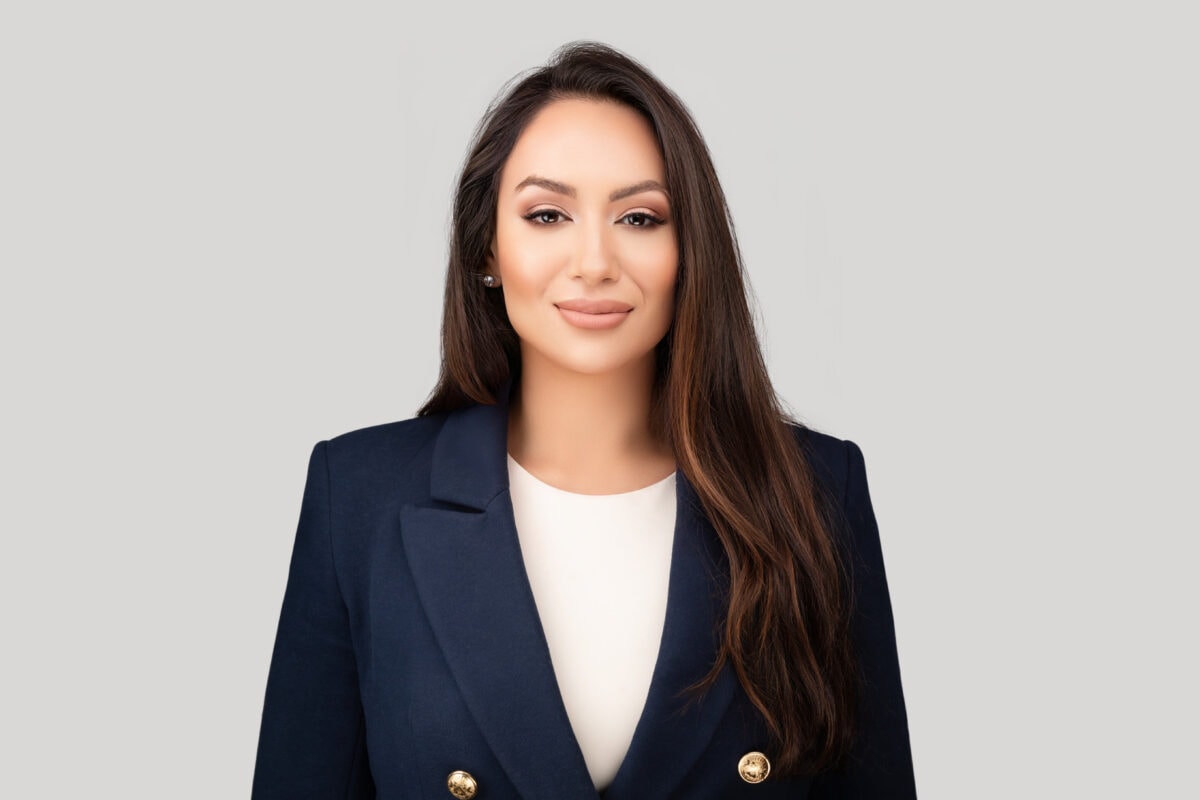 Ashley Sutton is TechNet's Executive Director for Washington and the Northwest. Based in Olympia, Sutton oversees TechNet's state advocacy in Alaska, Idaho, Montana, North Dakota, Oregon, South Dakota, and Washington state.
Prior to joining TechNet, Sutton owned and ran Agile Public Affairs, where her fierce advocacy and deep relationships delivered legislative victories for clients and was a constant presence around the Washington legislature. Prior to starting Agile Public Affairs, Sutton was a policy associate at a Northwest-based think tank.
Sutton holds a Master of Public Administration from Seattle University and a Bachelor of Arts from the University of Washington.