Senior Vice President and Corporate Secretary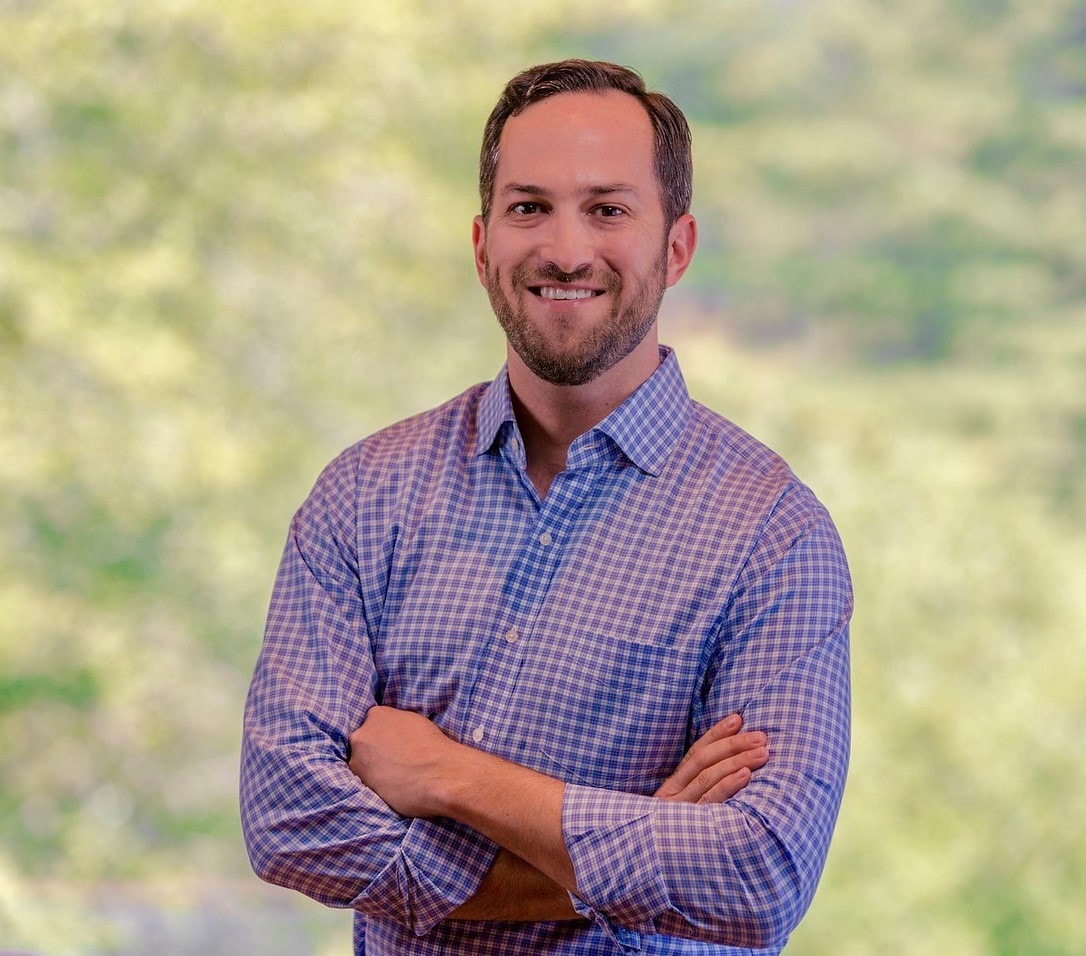 Carl Holshouser serves as TechNet's Senior Vice President and Corporate Secretary. Based in Washington, DC, Carl leads strategic planning and operations and drives TechNet's advocacy efforts.
Carl joined TechNet from PwC, where he served as a strategic policy adviser to Fortune 500 companies and was co-leader of the firm's Trade Policy Platform. Prior to PwC, Carl served as Senior Director of Government Relations for Visa from 2013-2019, where he led technology policy issues for the global payments company. Carl had previous roles with Textron Systems, Capitol Partners Inc., and the office of U.S. Senator Kay Bailey Hutchison (TX).
Carl is a past Chairman of TechNet's Federal Public Policy Committee (2017-2019), past Chairman of the Government Relations Committee at Information Technology Industry Council (ITI) (2018-2020), past Chairman of the Privacy Committee at ITI (2016-2018), and past Vice Chairman of the Board of the National Cyber Security Alliance (2017-2019). He is a graduate of the University of Texas at Austin and a native of San Antonio, Texas.