Executive Director, California and the Southwest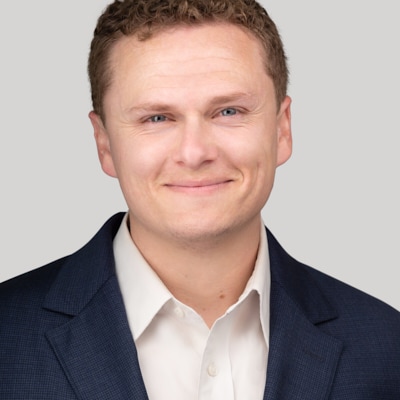 Dylan Hoffman serves as TechNet's Executive Director for California and the Southwest. Based in Sacramento, Hoffman oversees TechNet's state advocacy and political activities in Arizona, California, Hawaii, Nevada, New Mexico, and Utah, as well as issue advocacy, government affairs, events, policy analysis, political fundraising, membership relations, and coalition building in those states.
Prior to joining TechNet, Hoffman served as Director of California Government Affairs at Internet Association, where he managed IA's advocacy and political activities in California. He previously served as Legislative Director for State Assemblymember Jesse Gabriel and as Legislative Aide to Assembly Majority Leader Ian Calderon. During his time in the State Capitol, he focused on privacy, technology, consumer protection, access to justice, and judiciary issues.
Born and raised in New Mexico, Hoffman graduated from the University of New Mexico with a B.A. in Political Science and a B.A. in Philosophy before moving to Los Angeles. He attended the UCLA School of Law where he received his law degree and had recurring nightmares about exams. In his free time, Dylan enjoys spending time with his wife and pets, exploring the great outdoors, cooking new foods, and running.