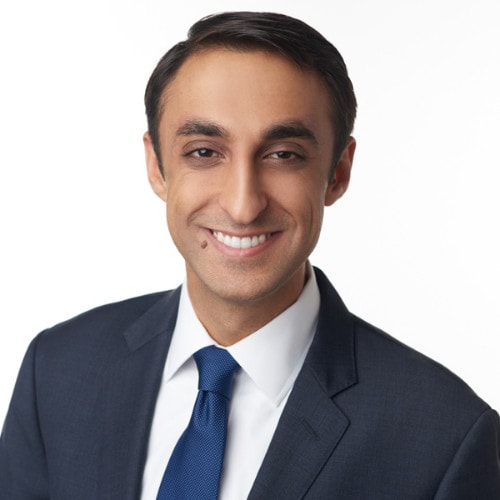 Ebbie Yazdani serves as TechNet's Federal Policy Director. Based in Washington, D.C., Ebbie helps drive TechNet's advocacy efforts on Capitol Hill.
Ebbie joined TechNet from the Office of Congresswoman Debbie Lesko (R-AZ), where he led the execution of the Congresswoman's legislative strategy, including her work as a Member of the House Energy and Commerce Committee, and her engagement with stakeholders. Prior to his role with Congresswoman Lesko, Yazdani served as Legislative Director for Congressman John Ratcliffe (R-TX) and as a Legislative Assistant for Congressman Matt Salmon (R-AZ).
Yazdani holds a Juris Doctor from Wake Forest University School of Law, where he was a member of the Moot Court Board and the Journal of Business and Intellectual Property Law. He holds a Bachelor of Arts from the University of South Carolina, where he served as Student Body President and graduated from the South Carolina Honors College. He is a Member of the North Carolina State Bar.