Vice President, Membership and Strategic Partnerships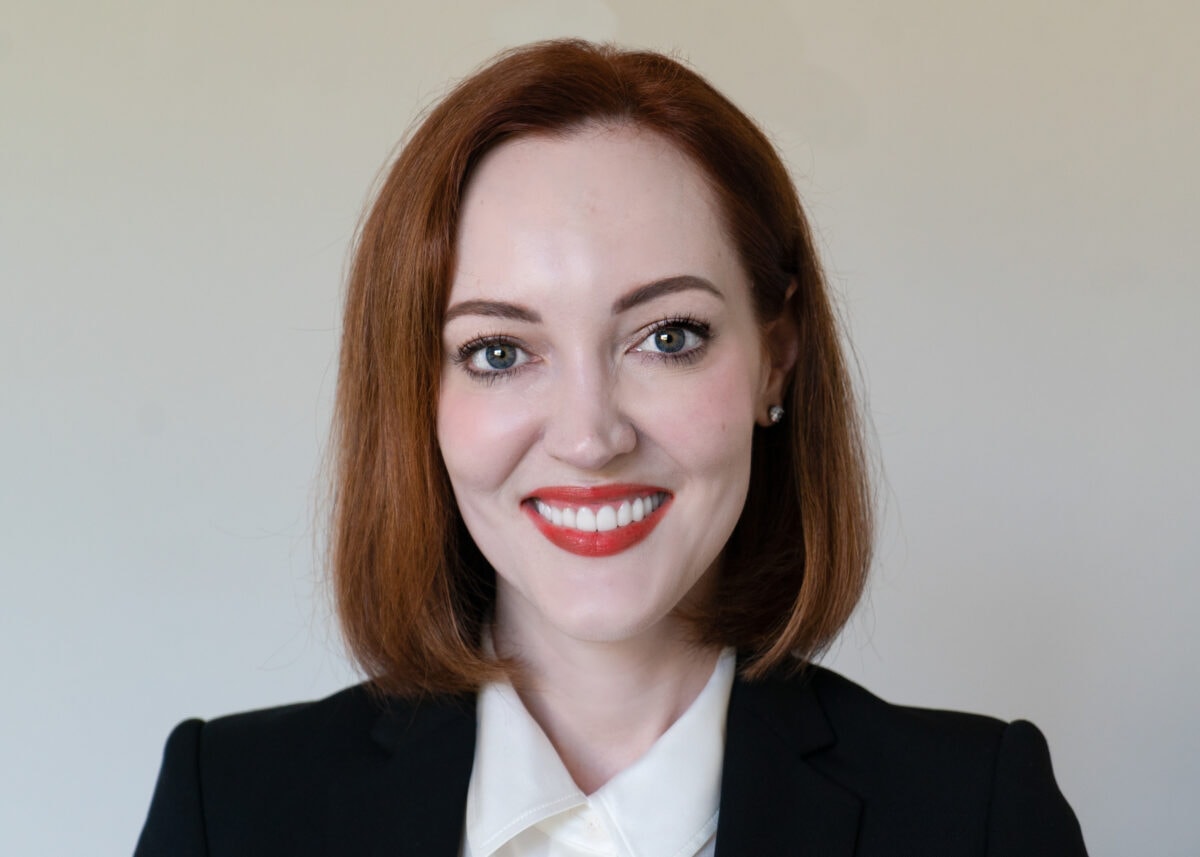 Heather Stewart serves as TechNet's Vice President of Membership and Strategic Partnerships, where she's responsible for managing and developing TechNet's membership. Stewart has engaged on local, state, federal, and international tech policy issues for the past decade on behalf of nongovernmental organizations, startups, and public companies. She joins TechNet from DISCO where she served as the Director of Community, supporting policy, thought leadership, and corporate social responsibility. Stewart previously served on Rover.com's Government Affairs team and led Social Venture Partners' Fast Pitch and impact investing programs.
Stewart holds a BA in Political Science from The University of British Columbia and an MPA with a focus on technology policy from the University of Washington. She is an advisory board member to organizations including Western Governors University, Marketplace Risk, and Austin Tech Alliance. Outside of work, she enjoys spending time with her daughter and being in nature.