Director of Digital Content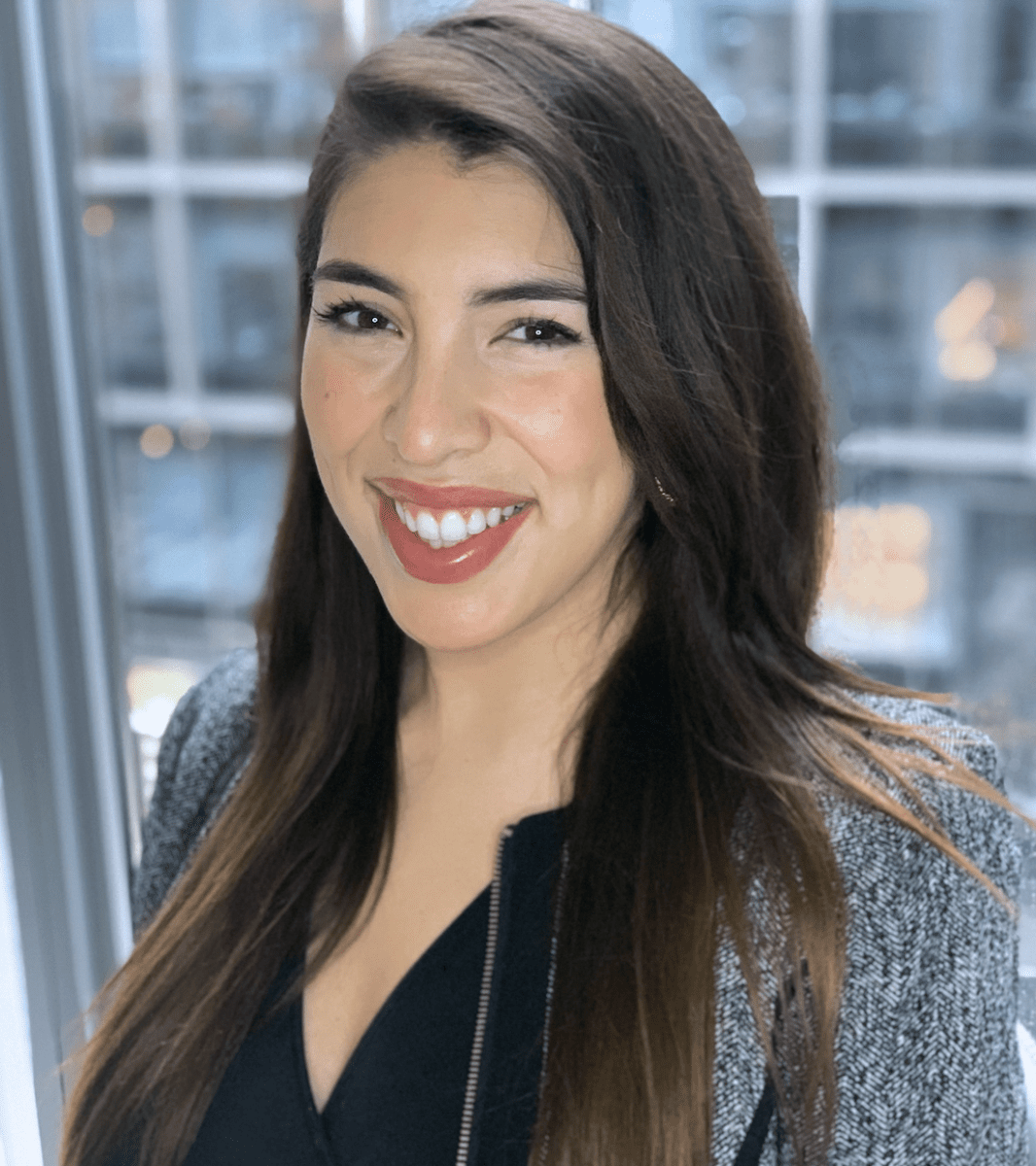 Nancy Gabaldon serves as TechNet's Director of Digital Content. Based in Washington, D.C., Nancy plays a key role in advancing TechNet's comprehensive federal and state advocacy, digital marketing, and communication strategies across platforms.
Gabaldon joined TechNet after serving as the Digital Communications Manager with the National Guard Association of the United States where she helped advance the association's communications strategy and expand its digital profile. Before her time at the National Guard Association, she was the Senior Digital Marketing Manager and managed all aspects of business development at VanBram, a start-up creative marketing agency based in Reston, Virginia.
Gabaldon offers a global perspective after studying and working in both Europe and Asia while acquiring a Master's degree from the University of San Francisco. She also holds a Bachelor of Arts degree in Broadcast Journalism from Virginia Commonwealth University. Outside of work, Nancy enjoys dining out, creating music, yoga, and spending time with her Corgi, Robin.