Vice President, Federal Policy and Government Relations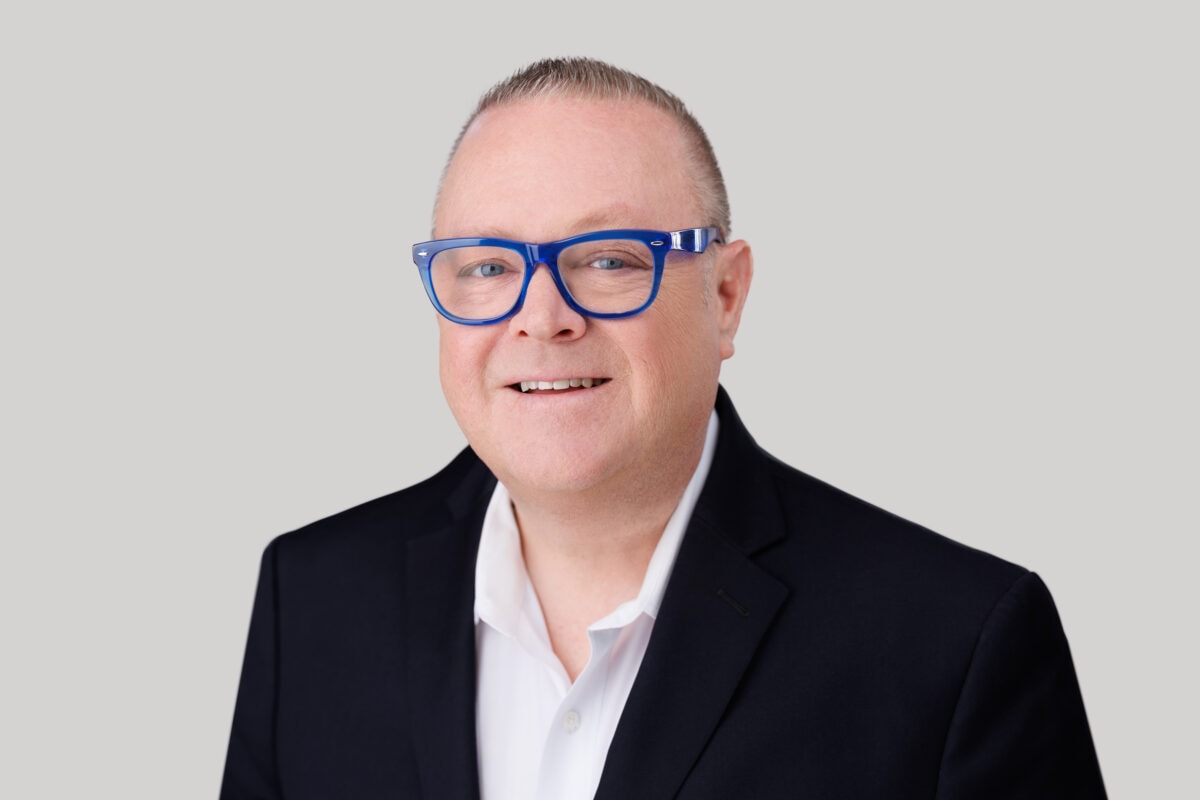 Peter Chandler serves as TechNet's Vice President for Federal Policy and Government Relations. Based in Washington, D.C., Peter engages with Congress and the administration on the issues that matter most to the innovation economy.
A native of Biddeford, Maine, Peter has 22 years of campaign, political, and legislative experience at both the state and federal levels. He most recently concluded three and a half years as Chief of Staff to Representative Debbie Dingell (D-MI), who was appointed to the Energy and Commerce Committee in her second term and co-chaired the Democratic Congressional Campaign Committee's (DCCC) WomenLead program in the previous two election cycles. During her first term, Dingell had many impressive legislative victories, including unanimous House passage of the SELF DRIVE Act to help promote American innovation and leadership in autonomous vehicles. Peter's first role on Capitol Hill was Chief of Staff to Maine Congressman Mike Michaud (D), a position he held for 12 years. Before joining his legislative office, Chandler ran Michaud's successful first campaign for Congress in 2002 — defeating five opponents in a Democratic primary and going on to win in the general election.
In 2008, Peter ran the Maine Democratic Coordinated Campaign and built the most expansive field program in Maine history, helping create the largest Democratic majorities in the Maine House and Senate in 20 and 10 years, respectively, impressive victories for the two members of Congress, and the delivery of Maine's four electoral votes for Barack Obama. Chandler has also done extensive political consulting and training during the last two decades, including work for the ACLU, the Gay and Lesbian Victory Institute, and the Democratic Legislative Campaign Committee in 1998 where he helped deliver a Democratic majority in the New Hampshire State Senate for the first time since 1912.
Peter's proudest moment was helping his mother defeat an incumbent Maine State Representative in 1998, after which she went on to serve seven terms in the Maine Legislature. Peter, an Eagle Scout, graduated with Highest Honors from Wesleyan University in Middletown, Connecticut, and lives in the DuPont Circle area of Washington, D.C. with his rescue beagle Pebbles. In 2020, Peter was elected to the Board of Directors of the National LGBTQ Task Force, the country's oldest national LGBTQ advocacy group working to end discrimination in housing, employment, healthcare, retirement, and basic human rights.