TechNet is a full-service trade association that offers its members a wide variety of benefits and services ranging from our unparalleled, award-winning 50-state advocacy program to federal lobbying expertise and relationships in Washington, D.C. We also work with our member companies on strategic communications, amplification, and thought leadership, and serve as a leading convener for direct policymaker engagement.
For membership inquiries, email membership@technet.org.
Federal and State Advocacy
TechNet's teams at the federal and state levels advocate with policymakers on behalf of our member companies. Our experienced lobbying teams track legislation and provide information and intelligence on the status of bills and the stakeholders involved. TechNet's bipartisan engagement with policymakers includes meetings, letters, testimony at hearings, policy roundtables, and fundraising events to advocate for our member-endorsed positions. TechNet sends a weekly report to all members updating them on actions taken on priority issues at the federal and state levels and a weekly calendar of TechNet meetings and events.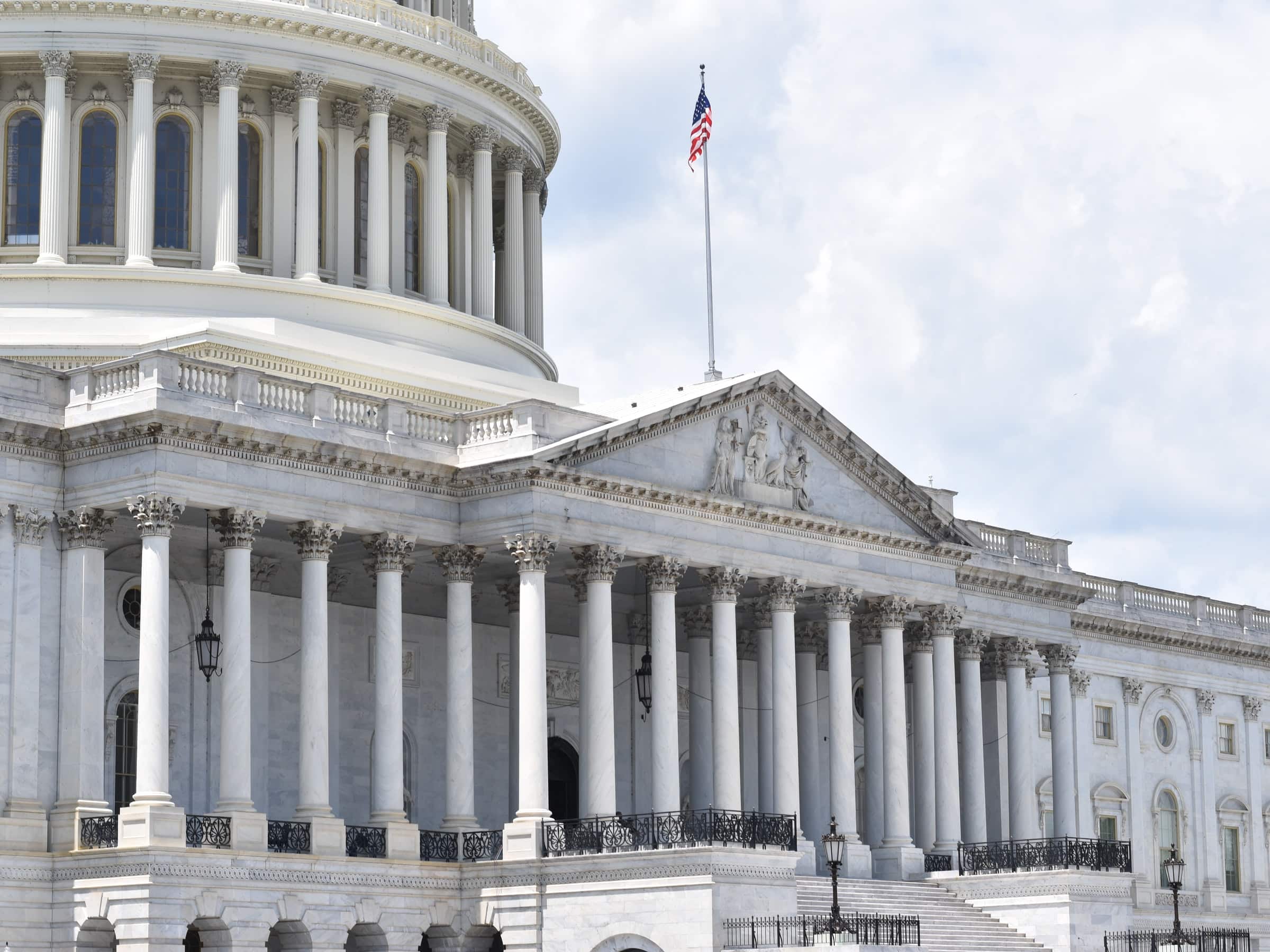 Federal
TechNet's bipartisan federal team, based in Washington, D.C., consists of advocates with deep experience on Capitol Hill. The team regularly engages with Administration officials and members of Congress on our comprehensive pro-innovation agenda to enable inclusive job growth, empower the workforce of tomorrow, ensure global competitiveness, and promote digital trust.
50-State
TechNet's 50-state program is unparalleled in size and experience among tech industry trade associations. In 2022, our state team engaged on 634 bills in 44 states and achieved a 92 percent success rate. The team consists of six regional Executive Directors and one Deputy Executive Director based in the tech hubs of Austin, Boston, Denver, Chicago, Harrisburg, Olympia, and Sacramento. The team is managed by our Vice President of State Policy and Government Relations and supported by a State Policy Coordinator and contract lobbyists in several high-priority states.
Policymaker Engagement Opportunities
TechNet understands the importance of our members making direct connections with policymakers. To meet that need, we host events that range in size and scope, from small virtual policy roundtables to an annual federal fly-in for senior executives of our member companies. In 2021, TechNet hosted events featuring 120 federal and state policymakers. Examples of TechNet events include: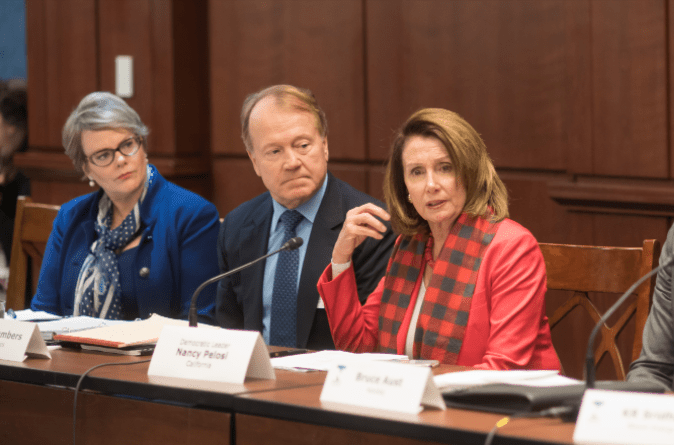 TechNet Day
TechNet holds its annual Washington, D.C. fly-in for member company senior executives and government affairs professionals in the spring of each year. TechNet Day 2021 was held virtually last March and featured meetings with more than 40 Members of the U.S. Senate and House, as well as senior Administration officials.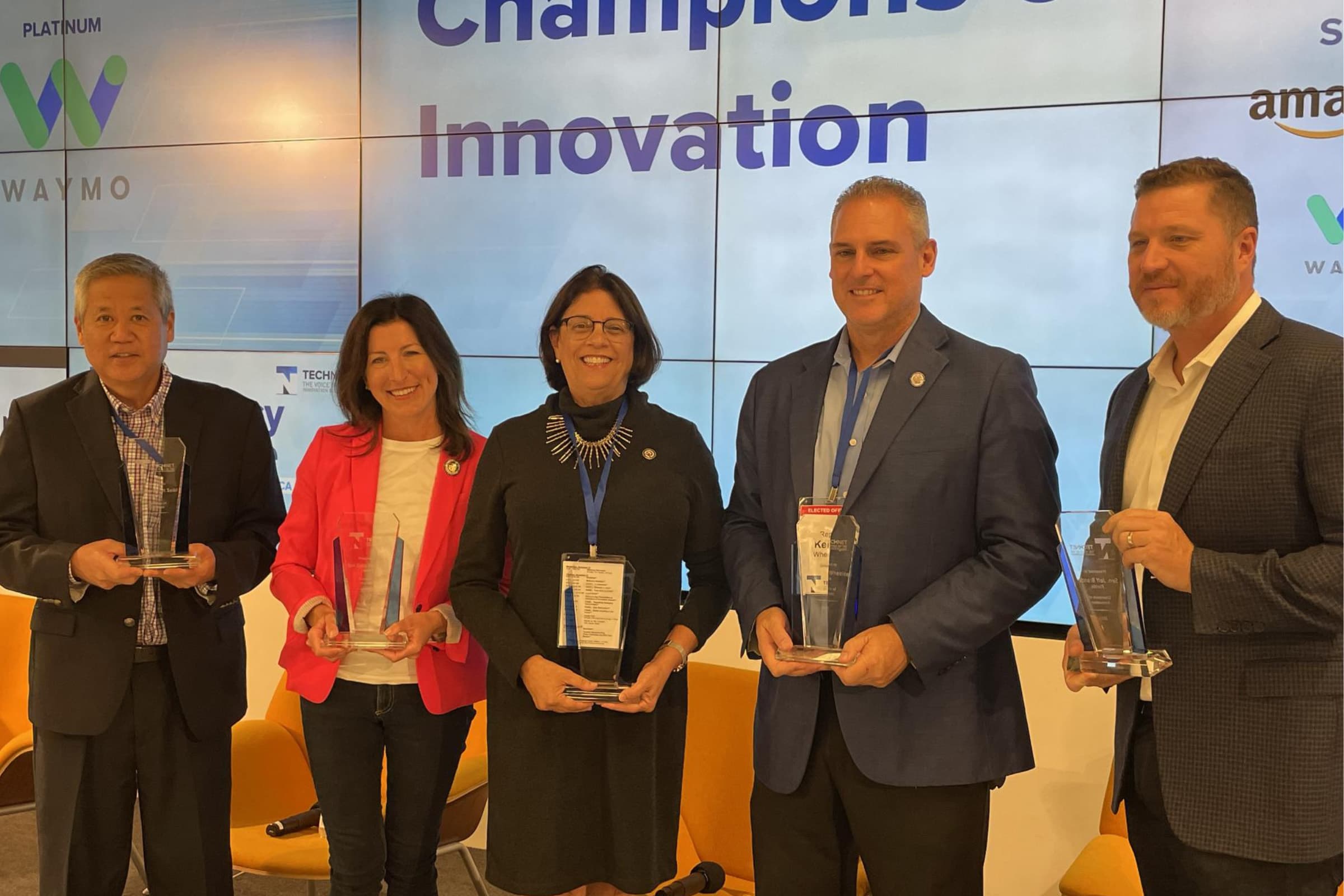 State Policy Conference
TechNet's annual State Policy Conference is a fall event that brings TechNet members together with impactful state legislators from around the country for a multi-day conference featuring policy panel discussions and networking events. The 2021 State Policy Conference took place in San Francisco in November and featured more than 30 leading state policymakers from across the country, including California Attorney General Rob Bonta.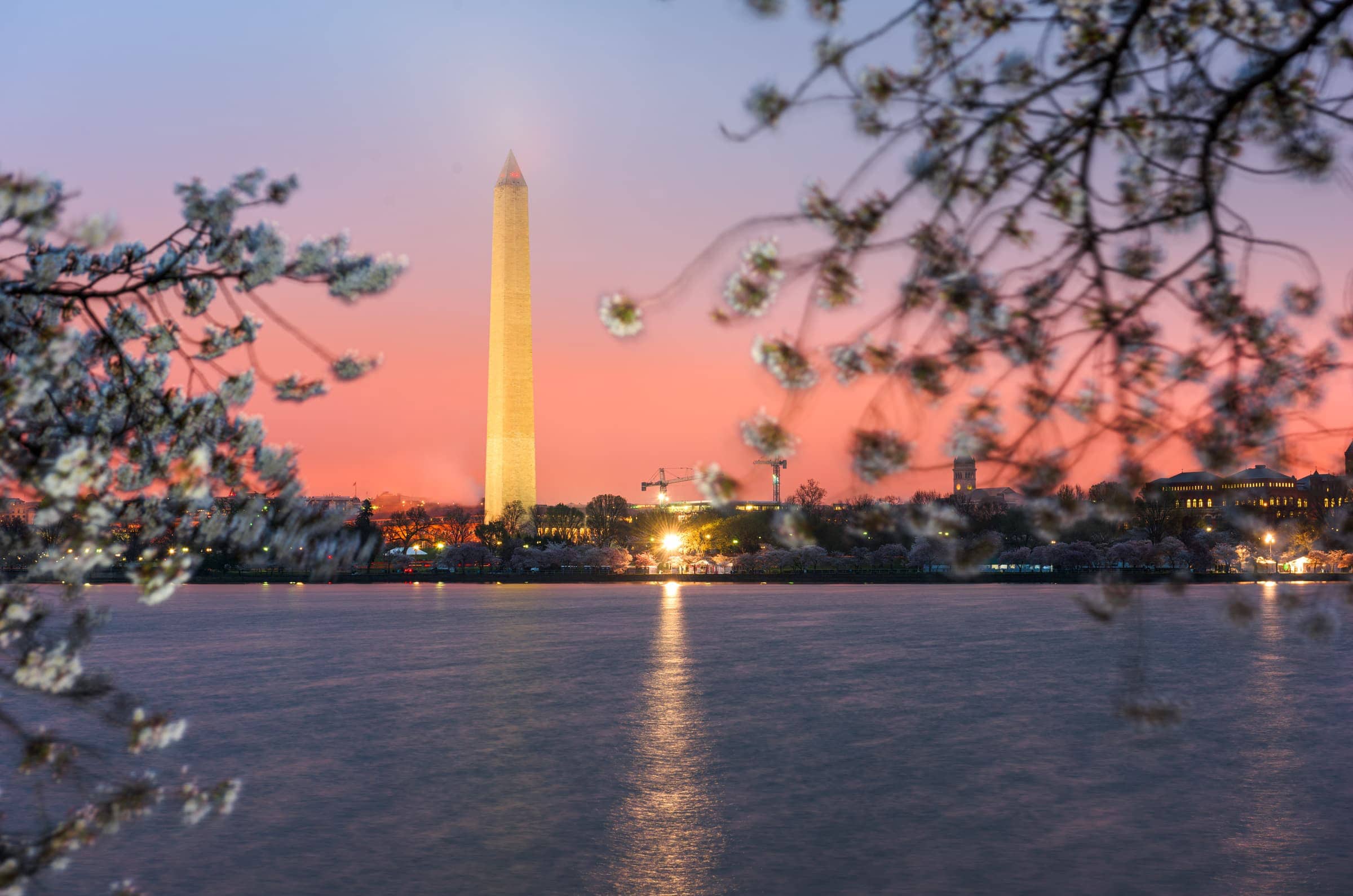 Federal Public Policy Committee (PPC) Meetings
TechNet's Federal PPC Meetings are held monthly. The meeting agenda features a discussion of TechNet business and engagement on priority federal legislation, as well as a conversation with a policymaker from Congress or the Administration.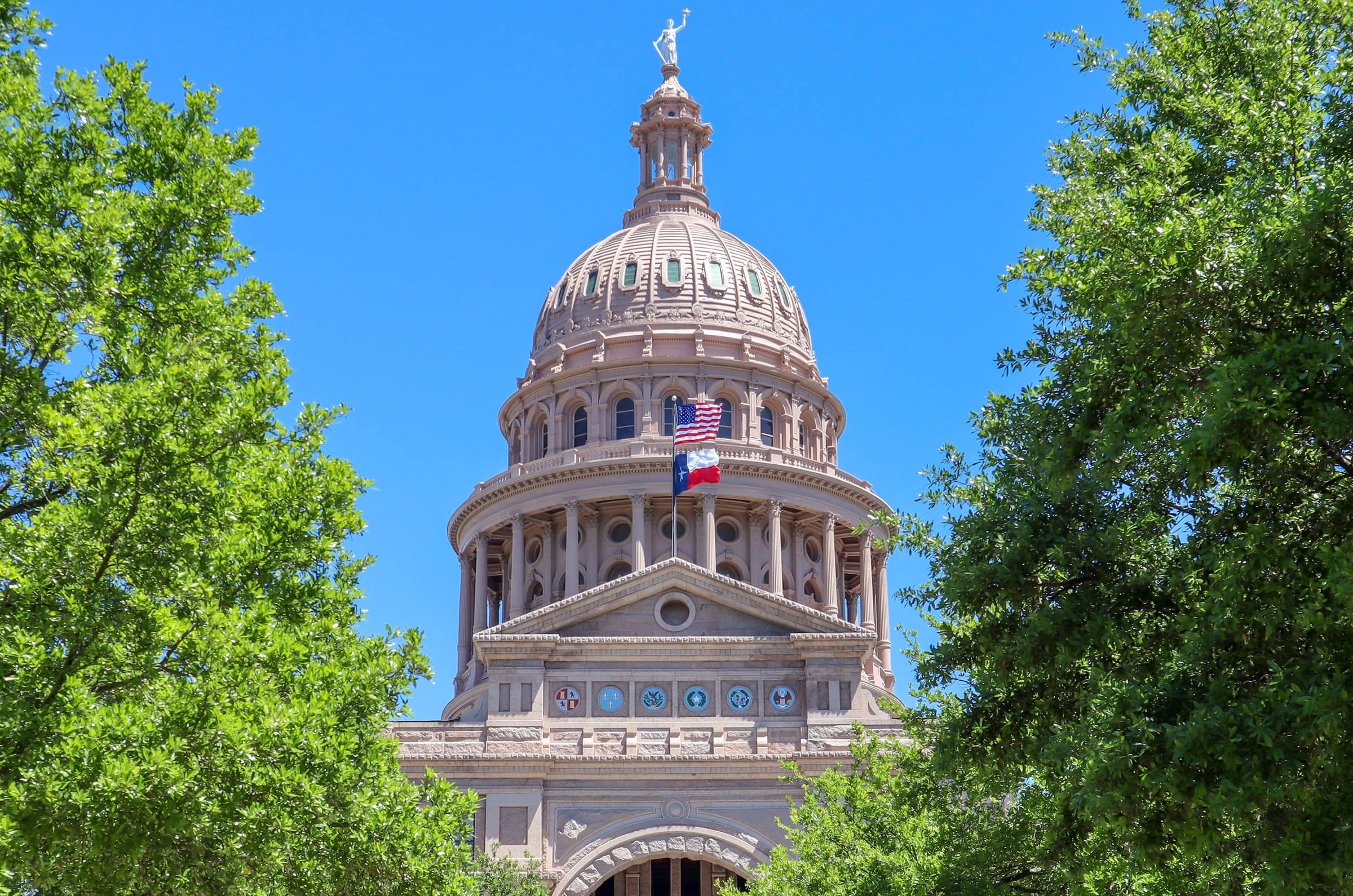 State Lobby Days
TechNet's 50-state program hosts annual Lobby Days in high-priority state capitals, offering opportunities for member company representatives to advocate directly to key legislators with TechNet staff support.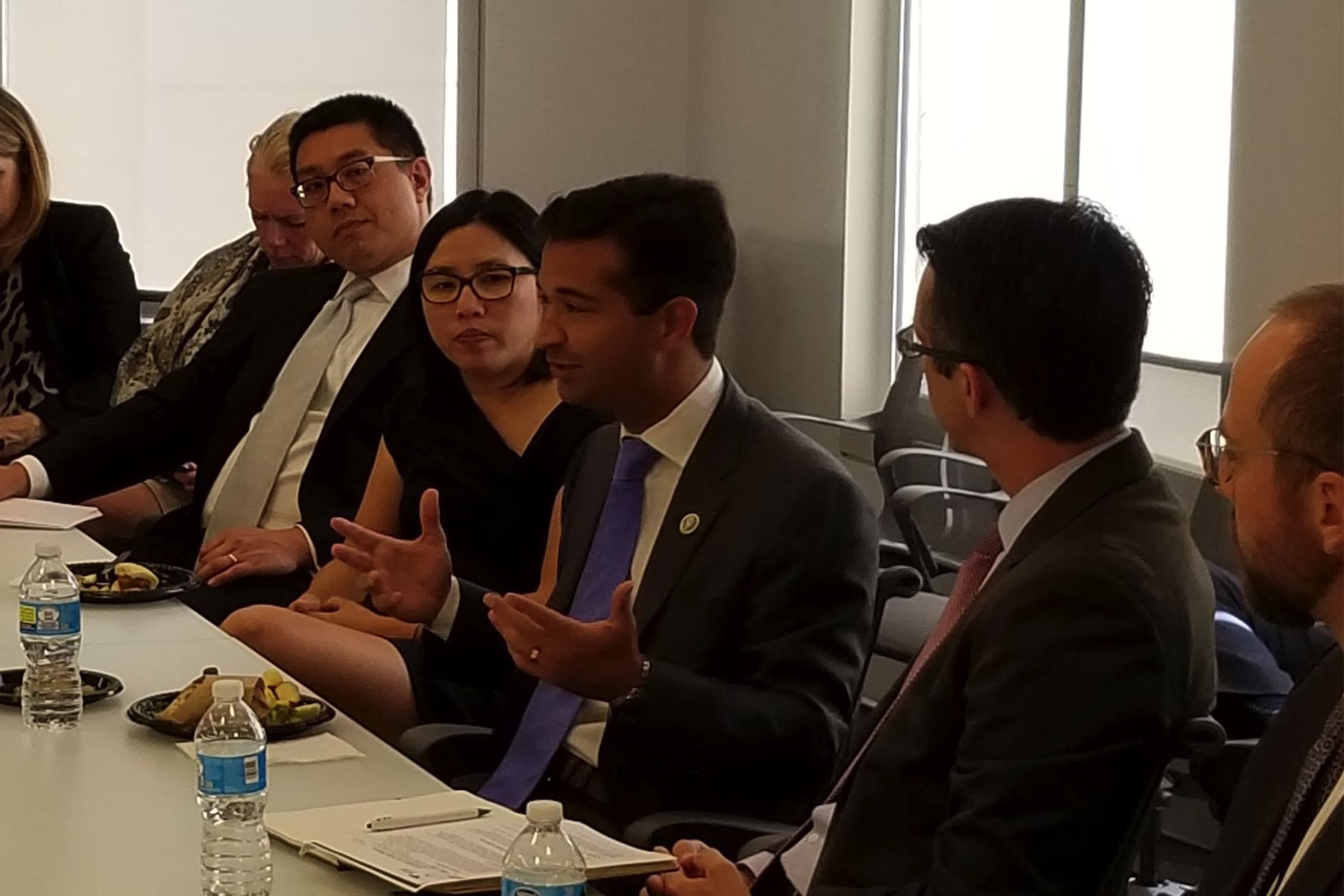 TECHtalks and Policy Roundtables
At the state and federal levels, TechNet regularly hosts smaller format policy conversations with a single legislator and a group of member company representatives.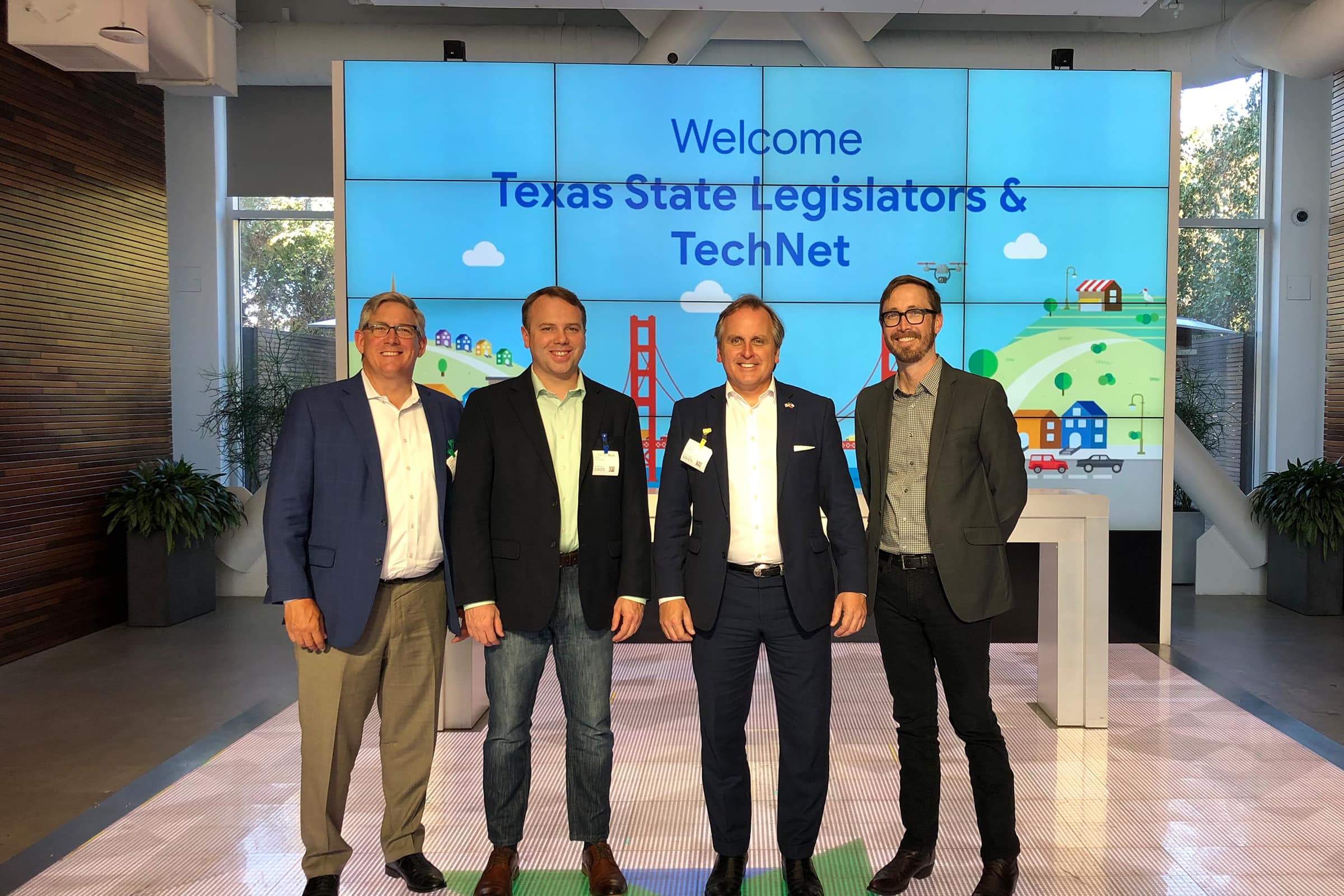 Political Fundraising Events
TechNet has PACs that are active in supporting legislators at both the federal and state levels. TechNet's PAC funds are used to directly support TechNet- and member-led fundraising events and priority candidates throughout each election cycle. Contribute to TechNet's PACs here.
Strategic Communications
TechNet serves as a strong voice in the press for the tech industry and has been described as "tech's most powerful advocacy group" by WIRED magazine.
Our strategic communications department works to cultivate a robust media presence by promoting the critical work of TechNet's advocacy programs across the country. We have built trusted relationships with reporters at the national, regional, and local levels that enable us to shape stories and ensure that our industry's perspective is heard.
TechNet's team also works to support our member companies' communications objectives by responding to incoming media requests, sharing media opportunities, and working to place op-eds and other content. We use our social media channels to further amplify the latest news and initiatives of our members.
TechNet's Tech at Work is a biweekly newsletter that highlights the positive impact of TechNet's member companies. TechNet curates and sends a weekly email to a list of more than 3,000 key policymakers and staff in Congress and the Administration, more than 200 reporters, and more than 15,000 state-level elected officials and staff.