Choose a region below to learn more information:
TechNet's 50-state advocacy team includes Executive Directors Ruthie Barko (Central U.S., based in Denver), Margaret Durkin (Mid-Atlantic, based in Harrisburg), Dylan Hoffman (Southwest, based in Sacramento), Tyler Diers (Midwest, based in Chicago), Servando Esparza (Southeast, based in Austin), Chris Gilrein (Northeast, based in Boston), and Ashley Sutton (Northwest, based in Seattle). The team is managed by our Vice President of State Policy and Government Relations and supported by a State Policy Coordinator. Read TechNet's 2022 State Policy Principles here.
The program is focused on four primary missions: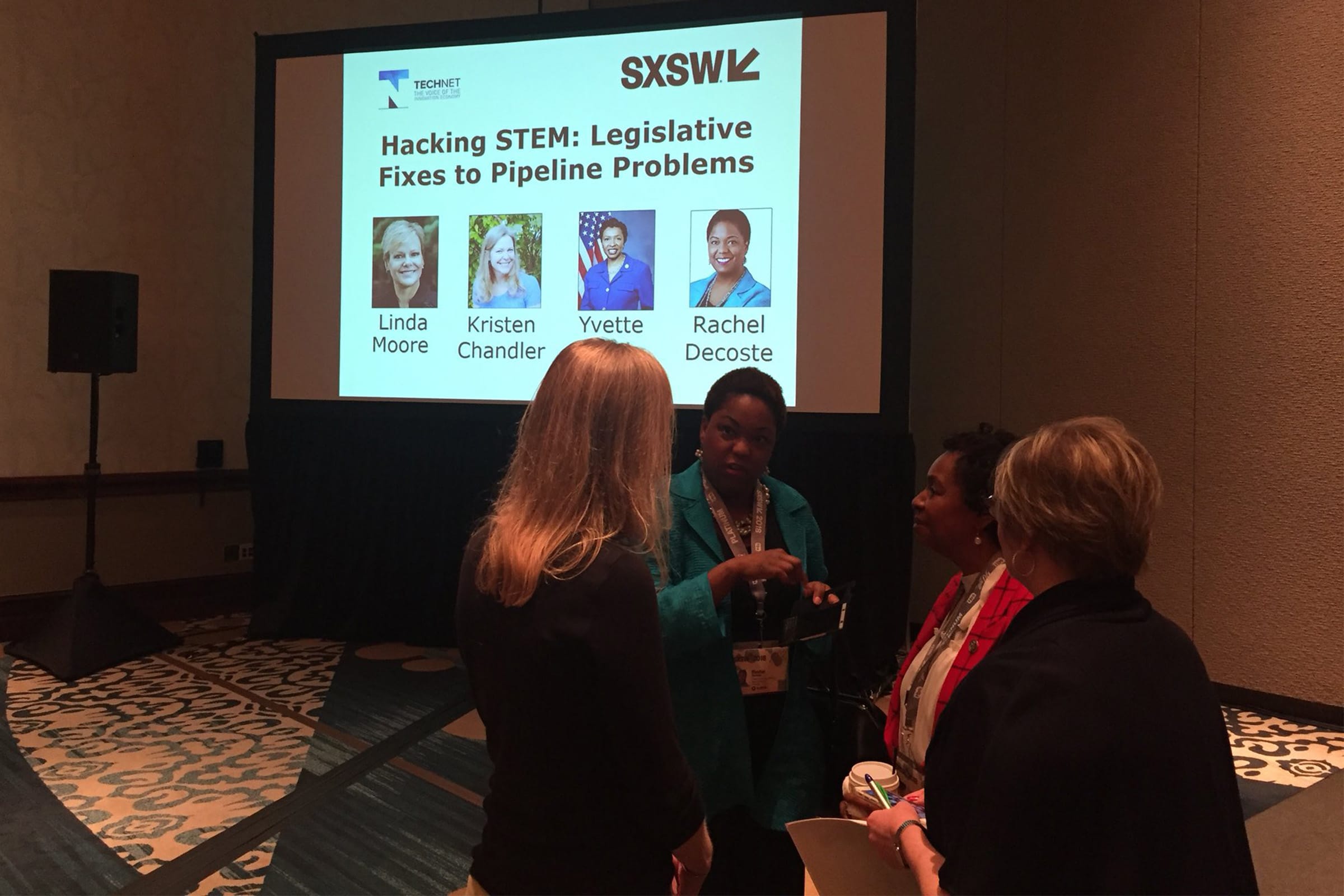 Legislative and regulatory advocacy in all 50 states
The 50-state advocacy program champions policies that foster a climate of innovation and competition, allowing America's tech industry to flourish. When policymakers are grappling with today's most transformative new technologies, they turn to us.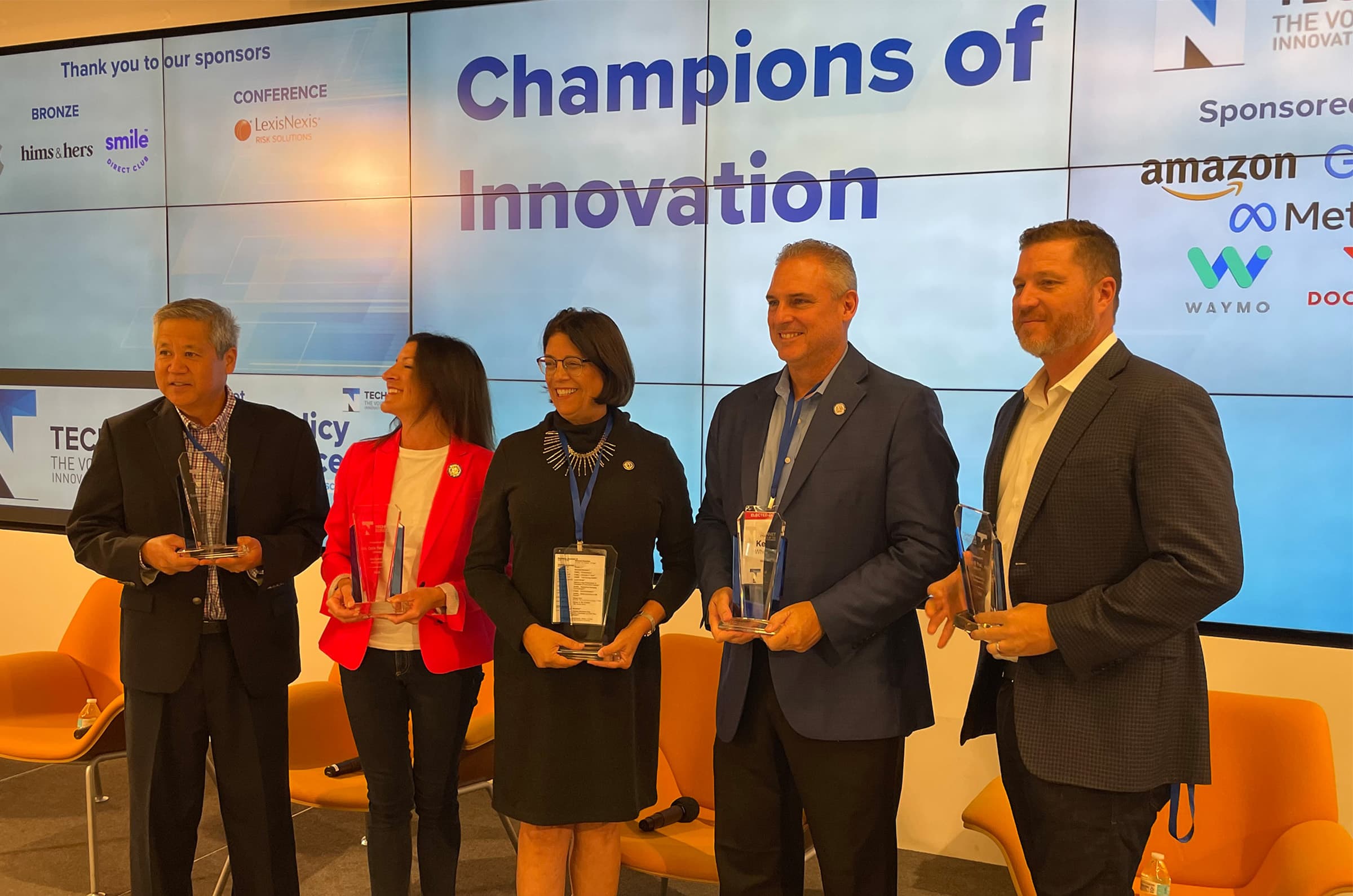 Relationship-building among member companies and policymakers
The 50-state advocacy program excels at providing regional and Silicon Valley-based opportunities that bring together TechNet members and the most significant policymakers at the state and local levels.
Local support for federal initiatives
The 50-state advocacy program supports the federal team on congressional events around the country. The entire team can be engaged to support federal efforts on targeted topics through coalition building, grass-tops efforts, and local communication with elected officials.