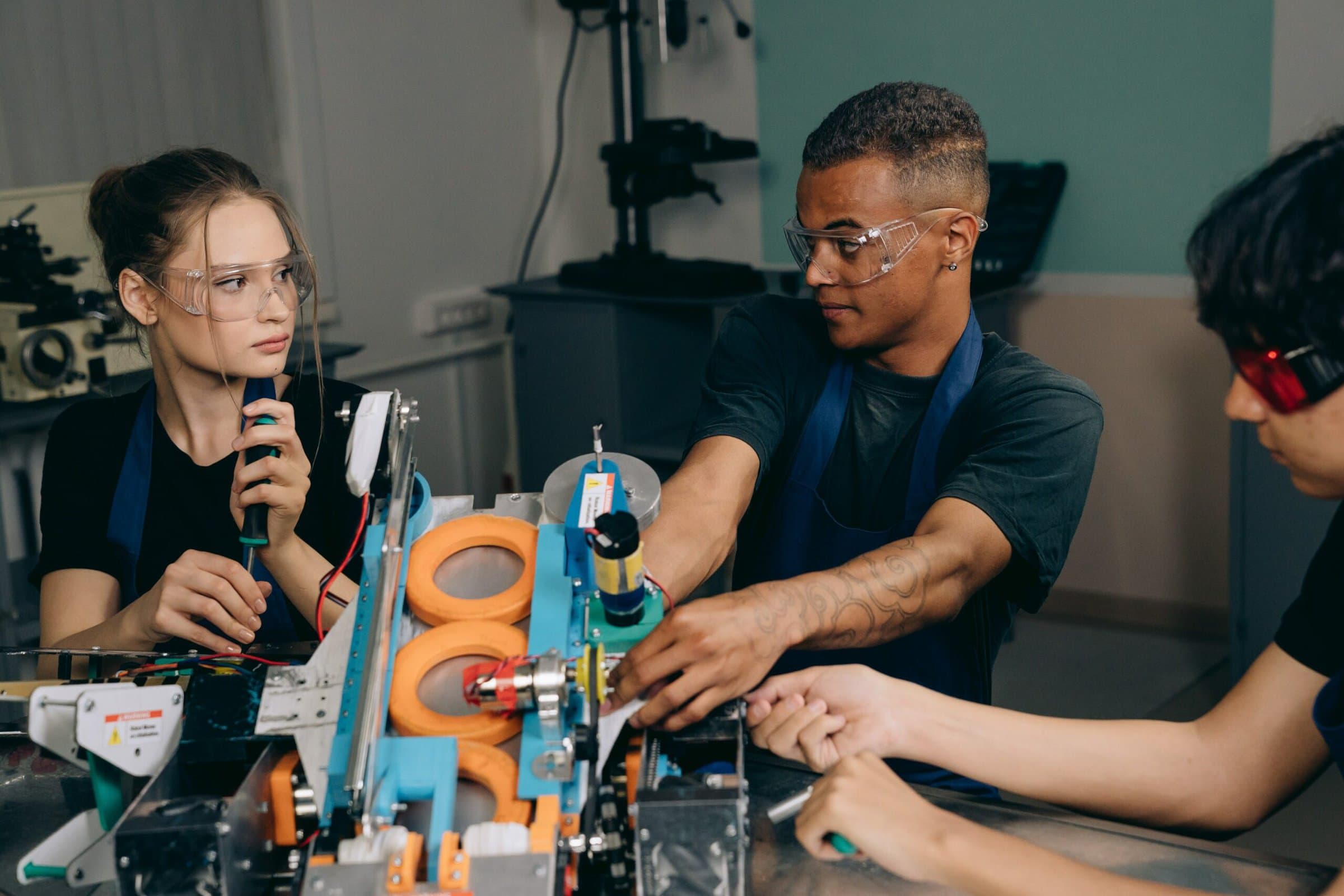 Artificial Intelligence
XXXXXX
AI has the potential to revolutionize how we live and work and help us solve the most significant challenges we face today and in the future.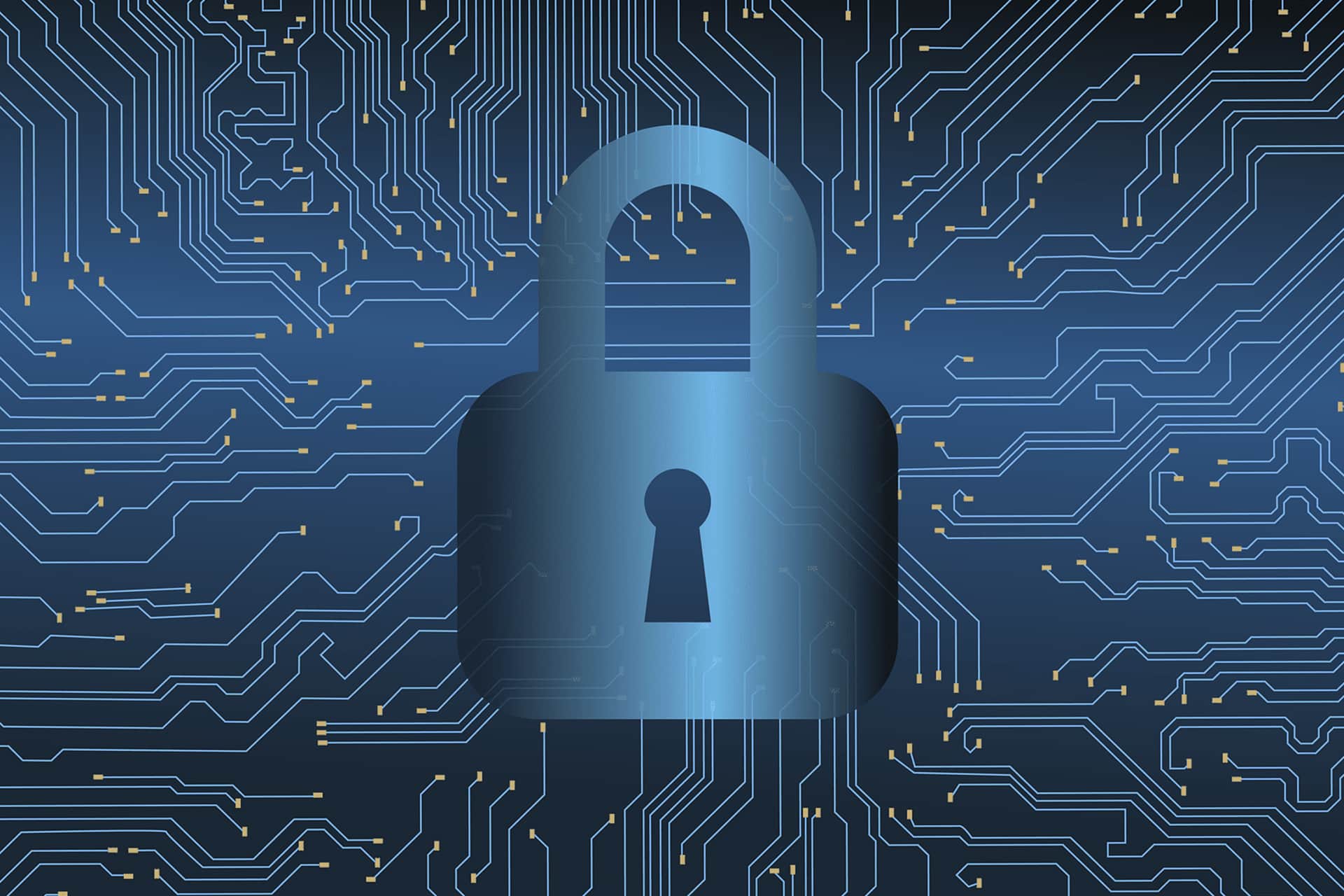 Passing a Federal Data Privacy Law
The growing patchwork of state privacy laws is confusing consumers and having a chilling effect on our economy, especially for small businesses.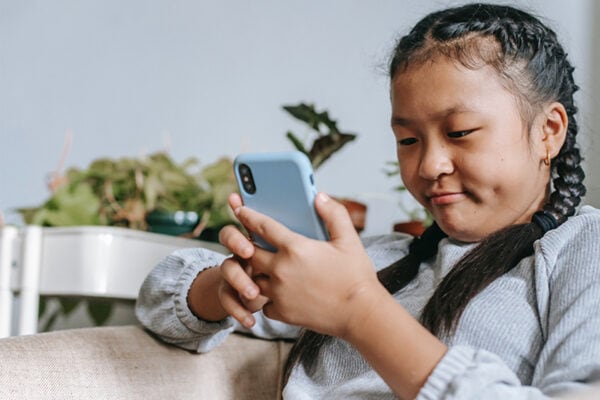 Keeping Kids Safe Online
Protecting the mental health and security of children online is a top priority for the technology industry and something our member companies take seriously.
Become a member of the most effective network of tech CEOs and senior executives