Co-Founder, TechNet, Founder and CEO, JC2 Ventures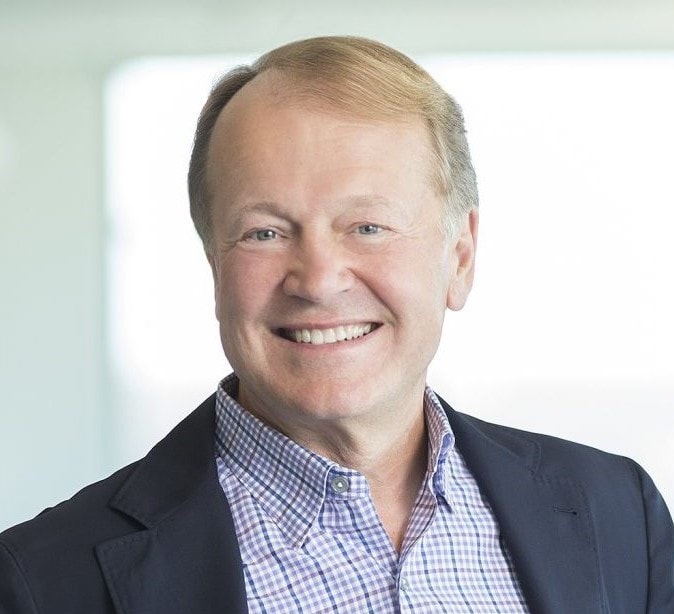 John Chambers is Founder and CEO of JC2Ventures. In his role, Chambers focuses on helping disruptive startups from around the world build and scale, while also promoting the broader development of startup nations and a startup world. He invests in companies across categories and geographies that are leading market transitions, such as ASAPP, Aspire Food Group, Balbix, Bloom Energy, Cloudleaf, Dedrone, IoTium, Lucideus, OpenGov, Pensando, Pindrop, Privoro, Quantum Metric, Rubrik, SparkCognition, Sprinklr, and Uniphore. He serves on the Board of Directors for Bloom Energy, OpenGov, Pindrop, Sprinklr, and Uniphore. In addition to investing in and mentoring startups, Chambers is focused on promoting entrepreneurship, gender equality, and accelerating overall new business creation around the world, as he believes that startups will be the core driver of economic growth and job creation in the Digital Age. He was appointed Global Ambassador of the French Tech by former president Emmanuel Macron of France. Chambers is also the Chairman of the U.S.-India Strategic Partnership Forum (USISPF). He will work closely with business and government leaders in France, India, and the U.S. to create meaningful opportunities that have the power to change the lives of citizens.
Prior to founding JC2 Ventures in January 2018, Chambers served as CEO, Chairman, and Executive Chairman at CiscoSystems. During his more than 25 years at Cisco, he helped grow the company from $70 million when he joined in 1991, to $1.2 billion when he became CEO in 1995, to $47 billion when he stepped down as CEO in 2015. As Executive Chairman, a position Chambers held until December 2017, he led the Board of Directors and provided counsel to the CEO and leadership team on strategy, digital transformation and strategic partnerships. John also spearheaded the creation and development of Cisco's country digitization program, where he partnered with government leaders across the world to harness the power of technology to create economic opportunities. With countless lessons learned during his tenure at Cisco, as well as from his experiences working with startups, Chambers wrote Connecting the Dots: Lessons for Leadership in a Startup World. in 2018, sharing the management, leadership, and business principles that brought him and his teams unmatched success for decades, Connecting the Dots unleashes new rules for disruption and lasting success in the Digital Age that gives readers a playbook on how to act before the market shifts, tap customers for strategy, partner for growth, build teams, and disrupt themselves.