Executive Director, Massachusetts and the Northeast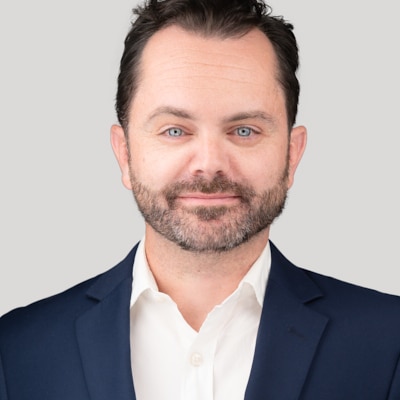 Christopher Gilrein serves as TechNet's Executive director for Massachusetts and the Northeast Region. Based in Boston, Gilrein oversees TechNet's state advocacy in Connecticut, Delaware, Maine, Maryland, Massachusetts, New Jersey, New York, Pennsylvania, Rhode Island, Vermont, and New Hampshire.
Gilrein has years of experience supporting the innovation economy, most recently at the Massachusetts Life Sciences Center, where he worked as Director of Business Development, directing strategic state investments in the research, development, and manufacture of medtech, biotech, and biopharmaceutical products in Massachusetts. Prior to MLSC, Chris worked as Policy and Regulatory Manager for a community solar company, developing legislation and advocating for the industry's interests in state capitals throughout New England.
Previously, Gilrein spent several years in the Massachusetts state legislature, first as Legislative Director and ultimately as Chief of Staff to former Senator Benjamin Downing, representing the 52 communities of the Berkshire, Hampshire, Hampden, and Franklin District.