Executive Director - Pennsylvania and the Mid-Atlantic Region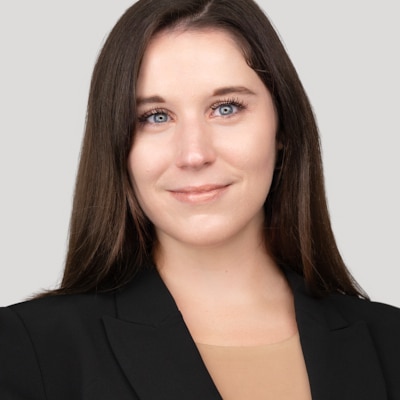 Margaret Durkin is TechNet's Executive Director for Pennsylvania and the Mid-Atlantic Region. Based in Harrisburg, Pennsylvania, Durkin oversees TechNet's state advocacy in Delaware, Maryland, New Jersey, North Carolina, Pennsylvania, Virginia, Washington, D.C., and West Virginia.
Prior to joining TechNet, Durkin worked for a Pennsylvania-based contract lobbying and advocacy firm where she worked with clients in front of the Pennsylvania General Assembly and managed legislative tracking, lobbying disclosure, and PAC budgeting and administration. There she gained experience on a variety of client issues, including internet retail, data security, information technology, and healthcare, and had the opportunity to collaborate with the grassroots advocacy teams on select legislative issues.