Technology is modernizing and improving the way we travel.  New technologies are making transportation more accessible, significantly reducing our carbon footprint, and lowering the number of injuries and fatalities on our roadways.  In this week's Tech At Work, learn how tech is advancing the future of mobility.

Aurora Releases Aurora Driver Beta 2.0 to Unlock Advanced Autonomy Capabilities
Aurora released the second version of its Aurora Driver Beta 2.0 to unlock advanced autonomy capabilities for its next-generation truck and ride-hailing fleets.  Aurora Driver Beta 2.0 includes complex construction zone navigation, allows for obstacle detections at twice the distance, and has daily map updates for its commercial route in Texas.
Waymo Offers Driverless Rides to San Francisco Employees, Expands in Phoenix
Waymo has started offering driverless rides to employees in San Francisco.  Waymo has previously given hundreds of free autonomous rides to a limited number of people with a safety driver on board since last summer.  The company also introduced autonomous rides to employees in Phoenix with a safety driver behind the wheel.  Waymo hopes to soon open rides to the public for testing in Phoenix.
Motional Launches On-Demand Robotaxi Service in Las Vegas
Motional has partnered with Via to launch a new robotaxi service in Las Vegas.  The service will provide free self-driving rides to passengers in the city.  Motional's robotaxis will connect riders in downtown Las Vegas to business hubs, residential buildings, green spaces, government buildings, public transit stations, and more.
Cruise Expands Self-Driving Pilot With Walmart
Cruise is expanding its self-driving delivery pilot program with Walmart in Arizona.  Currently, Cruise is working with one Walmart store in the state to deliver items to customers autonomously, with a human safety operator behind the wheel.  Cruise plans to expand to as many as eight Walmart stores in the state this year.  Last month, Cruise also opened up its driverless robotaxi service to the public in San Francisco.
GM Collaborates on Pilot Program to Use Electric Vehicles as Backup Power Sources
General Motors is collaborating with Pacific Gas and Electric Company to pilot the use of GM electric vehicles as on-demand power sources for homes in PG&E's service area.  The companies will test vehicles that can help safely power the essential needs of a properly equipped home.  The pilot program will enable power to flow from a charged EV into a customer's home, automatically coordinating between the EV, home, and PG&E's electric supply.
Nuro Tackles Challenges of Deploying Autonomous Vehicles at Scale
 Toyota Enhances EV Driving Experience with Home and Public Charging
 Zoox Acquires Robotics Company to Help Advance Autonomous Technology
 Wejo Making Data Available in First-of-its-Kind Operating System for Electric Vehicle Infrastructure
‍What's New in Tech
Visa Launches Program to Help Creators Navigate NFTs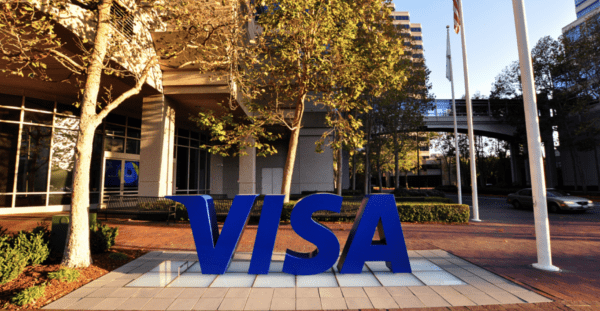 Visa has launched the Visa Creator Program to help digital-first artists, musicians, fashion designers, and filmmakers accelerate their small business through non-fungible tokens (NFTs).  The program will help creators and entrepreneurs looking to incorporate NFTs into their business by deepening their understanding of the technology and platforms underpinning NFT commerce.
What We're Saying
TechNet Statement on the European Union's Introduction of the Digital Markets Act
TechNet Statement on Privacy Bill in Utah Becoming Law
Before You Start Your Weekend
Robotics, in the air and on the ground, will usher in Industry 4.0.  That's why Verizon announced a new partnership that will help more industries move from concept to solution in the field of robotics.  See how robotics can lead to a new era of innovation.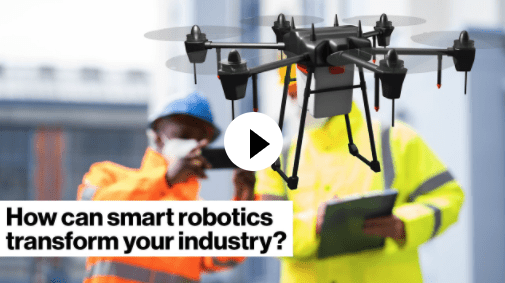 Watch here.