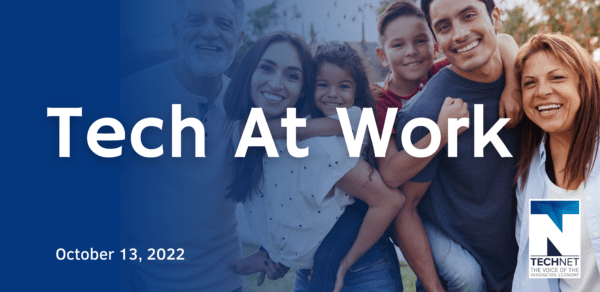 Hispanic entrepreneurs, small business owners, and artists strengthen our economy and spur innovation.  As we celebrate Hispanic Heritage Month, see how tech is promoting and supporting the Hispanic community in this week's Tech At Work.
How Tech is Celebrating Hispanic Heritage Month 
Google's Latino Founder Fund awarded $100,000 each to 50 Latino entrepreneurs to help them build and grow their businesses.  Google has also partnered with the Hispanic Association of Colleges and Universities (HACU) to provide digital skills to more than 35,000 Latinos across the U.S. and Puerto Rico.
DoorDash awarded $20,000 grants to restaurants in Denver that reflect the city's rich Latin-American heritage.
In honor of Hispanic Heritage Month, Comcast is curating thousands of hours of programming to provide opportunities for families and individuals of all ages to learn about the Hispanic culture and its traditions, celebrate this community, and share their stories with others. 
Verizon is honoring the Hispanic community with free calling to Latin America, exclusive events, and ongoing access to device financing for new customers.
As part of Amazon's celebration of Hispanic Heritage month, the company is hosting a dedicated storefront showcasing goods from Latino-owned small businesses.
Deloitte is celebrating Hispanic Heritage Month by spotlighting Hispanic leaders at the company and sharing their career journey and lessons learned along the way.
Cisco is committed to building an inclusive future for all, including supporting Hispanic and Latinx employees through inspirational leadership, coaching, mentoring, and opportunities to give back.
Uber's Los Ubers empowers, celebrates, and advocates for Hispanic and Latinx communities in and outside of Uber.
Paypal is honoring Hispanic Heritage Month by recognizing the achievements and contributions of Hispanic-American entrepreneurs.
Snap surveyed Snapchatters to find out how they plan to recognize Hispanic Heritage Month and what commitments they're seeking from brands.
Honeywell is celebrating Hispanic Heritage Month by spotlighting employees who foster collaboration and cultivate community daily.
What's New in Tech 
Motional and Uber Announce Industry-leading Multimarket Commercial Agreement for Autonomous Ride-hail and Delivery Services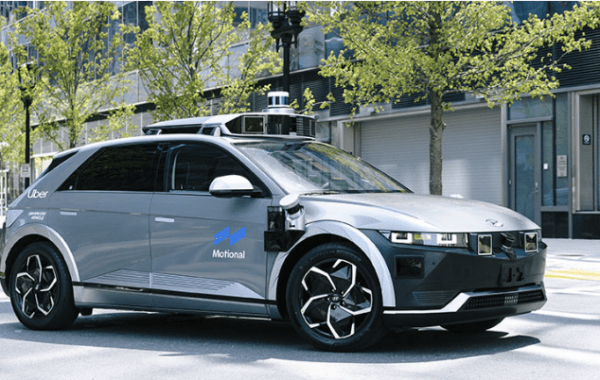 Motional and Uber announced a commercial agreement to offer fully driverless rides using Motional's new all-electric IONIQ 5-based robotaxis.  The 10-year, multimarket agreement creates the opportunity for effective scaling and broad adoption of autonomous vehicles by pairing Motional's advanced driverless technology with Uber's network of millions of customers.  The companies will strategically deploy the service in cities across the U.S., with the first trips expected to start later this year.
Before You Start the Weekend

With the help of Ancestry, watch as Encanto's John Leguizamo learns about his family's connection to Spanish royalty.