The tech industry is working to build a more inclusive workforce and economy. From classrooms to boardrooms, tech is creating new opportunities for women and helping them succeed. In this week's Tech At Work, learn how tech is celebrating Women's History Month.

Oracle is Honoring Women Who Make a Difference
Oracle is honoring the many contributions of women to society and culture.  Throughout March, the company is celebrating women who are making an impact on the future.  Oracle is sharing advice, stories, and initiatives to help women in their communities succeed.
Google is Supporting Women Through New Initiatives, Actions
Google is supporting women through a number of new initiatives.  Google has developed new tools to help women lead safer and healthier lives, is providing scholarships to help close the gender gap in the workforce, and is celebrating the success of female-led small businesses and women in science.
DoorDash is Broadening Opportunities for Women-Owned Businesses
DoorDash is creating new opportunities for women-owned businesses.  The company is matching loans up to $15,000 at zero percent interest to help women entrepreneurs raise capital and be successful.  DoorDash is also highlighting women-owned businesses on their platform and spotlighting women who are leaders in their communities.
AT&T is Working to Create New Opportunities for Women and Young Girls
AT&T is uplifting women through economic empowerment opportunities, investments, and initiatives.  AT&T is sponsoring the Girl Scouts and Black Girls Code to help prepare the next generation of women leaders, especially in STEM careers.  AT&T is also creating paths for women to become leaders at the company by providing tools and resources to support career development and advancement.
Meta: How Women Today Are Shaping the Future of the Metaverse
Visa is Supporting Women and Minority-Owned Firms
Nasdaq Spotlights Women Who Are Redefining a Sustainable Tomorrow
TechNexus Celebrates Women in Venture Capital and Tech
Cisco Shares How to Break the Bias at Companies and in Communities
‍What's New in Tech
See It, Cart It, and Eat It with Instacart's Shoppable Recipes
Instacart has launched Shoppable Recipes, a new product integration that will allow food creators to make their recipes shoppable on Instacart through strategic integrations with certain social media platforms and digital media properties. Shoppable Recipes leverages Instacart's immense grocery catalog in real-time with AI-driven modeling to find in-stock items and available Shoppers to get them delivered quickly, empowering people to turn the food from their favorite culinary creators and brands into something delicious.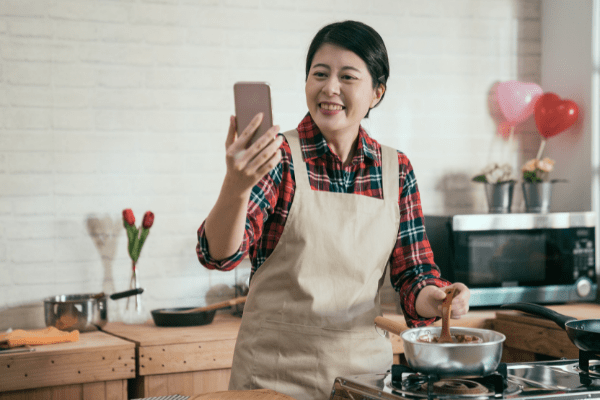 ‍Before You Start Your Weekend
When disaster strikes, Verizon Frontline's Tactical Humanitarian Operations Response (THOR) vehicle is ready. It is a rapid-response mobile command center is built to support first responders where network coverage may be challenging.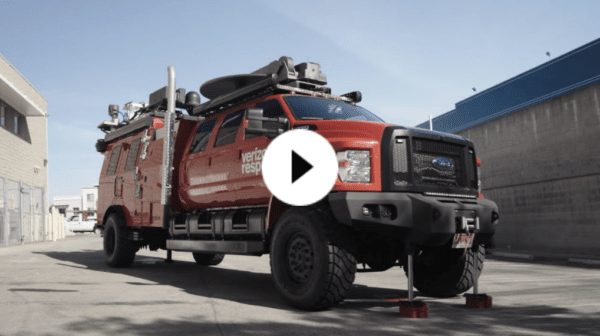 Watch here.