The technology industry is helping startups and small businesses across our economy thrive.  Through new technologies, investments, and initiatives, tech is ensuring these companies can access new funding, find opportunities for growth, and reach additional customers to spur innovation and grow our economy.  Learn more in this week's Tech At Work.

Apple App Economy Supports More Than 2.2 Million Jobs in the U.S.
Two new independent analyses highlight the job growth and global success of small businesses and entrepreneurs on the Apple App Store.  The research found Apple's App Store supports more than 2.2 million jobs in the U.S. and helps small businesses find more success than ever before.    Earnings for all developers have grown, but revenue for smaller developers active on the App Store in 2019 increased by 113 percent over the past two years — outpacing the earnings growth of large developers by more than double, the analyses showed.
Amazon Offers Grants to Small Businesses Focused on Innovative Sustainability
Amazon's new Products for Tomorrow program is supporting small businesses that offer innovative, high-quality products built with sustainability in mind.  As part of the program, select businesses will receive a $20,000 grant, access to the Amazon Launchpad program, assistance with sustainability certifications, and product placement opportunities for their winning products in multiple Amazon storefronts this fall.
Honeywell Helps Innovative Startups Shape the Future of Flight
Honeywell Start-Up, Honeywell Aerospace's new global start-up program, is helping cutting-edge companies around the globe build, test, and scale innovative technology solutions and prototypes that will shape the future of flight.  Honeywell Start-Up gives startups an equity-free grant to develop minimally-viable prototypes, the opportunity to co-create with Honeywell Aerospace business units, and potentially to develop scale-up and joint go-to-market possibilities.
PayPal Helps Launch New Small Business Grant Program for Emerging Businesses
PayPal-owned Venmo is launching a new grant program for emerging small businesses.  The Venmo Small Business Grant will provide financial grants and mentorship services to 20 new and existing Venmo Business Profile customers.  Each of the 20 businesses selected will receive $10,000 that can go towards covering expenses, such as rent, or helping to digitize and promote their businesses.  The selection process for Venmo Small Business Grants will include special consideration for underrepresented communities.  This builds on PayPal's 2020 commitment of $535 million to provide immediate financial relief, sustained support, and long-term investment to expand economic opportunity and address the racial wealth gap for Black and underrepresented businesses and communities.
John Chambers, TechNet Executive Council Member and Founder of JC2 Ventures Discusses What it Means to Have an Entrepreneur Mindset
Revolution's Rest of the Rest Tour Visits Founders, Co-Investors, and Ecosystem Builders This Summer
Cisco Gives Back to Startup Communities Through its LaunchPad Program
Carta Offers Tax Planning Advice for Small Businesses
Deloitte Plans to Invest $200 Million in Black-Owned Small Businesses by 2025
Accenture Partners to Launch "Unreasonable CHANGE" Program for Sustainable High-Growth Startups
Visa's Accelerator Program for Startups
What's New in Tech
Snapchat Launches "Family Center" Feature to Help Parents Monitor Children's Usage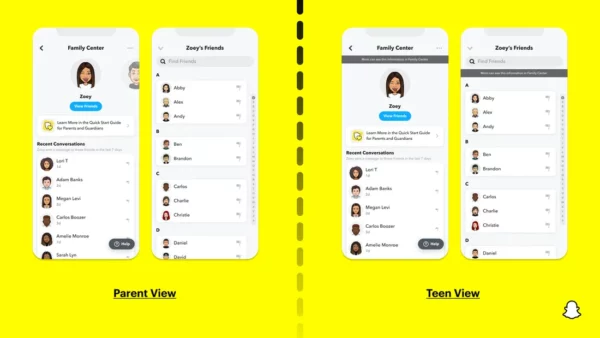 Snapchat's new "Family Center" hub allows parents and guardians to keep tabs on who their teen messages on the app.  Both the guardian and the child must accept the Family Center invite before the oversight tools can take effect.  Once the invites are accepted, a guardian can see the entirety of their child's friends list and a list of accounts they've interacted with over the last seven days and report concerning accounts to Snap's Trust and Safety Team.
What We're Saying
TechNet Applauds Signing of the CHIPS and Science Act of 2022
TechNet Statement on the Inflation Reduction Act
Before You Start Your Weekend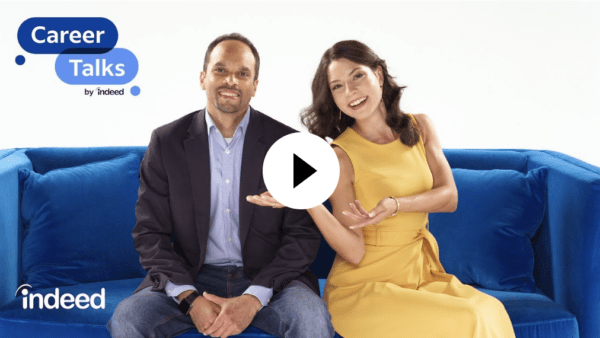 What makes a truly good leader? NFL Chief Information Security Officer, Tomás Maldonado, talks with Indeed and shares the top skills he believes show the mark of a true leader.