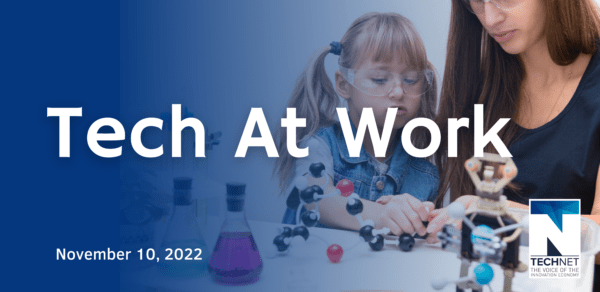 The U.S. is losing its competitive edge compared to countries like China due to its lack of focus on science, technology, engineering, and math (STEM) education.  Only 53 percent of American public high schools offer computer science education, with less than six percent of high school students enrolled.  Investing in STEM education from an early age will help grow and strengthen America's talent pipeline and global competitiveness.  In this week's Tech At Work, learn how tech is increasing access to STEM education and helping students develop the skills needed to compete in the 21st-century economy.
How Tech is Strengthening America's Talent Pipeline Through STEM Education
Apple expanded its Community Education Initiative to provide access to coding, creativity, and workforce opportunities in more than 600 communities.
Google pledged $20 million in new commitments to expand computer science education to more than 11 million students in the U.S. with a focus on underserved urban and rural communities.
Dell's Solar Community Hubs have introduced STEM education to more than 34,000 students.
HPE partnered with the YWCA Golden Gate Silicon Valley and Santa Clara University to create Curated Pathways to Innovation, an app that helps women and underrepresented minorities pursue STEM careers. 
Comcast NBCUniversal launched the "Jurassic World Rule Your Future STEAM Initiative," a new program aimed at strengthening science, technology, engineering, art, and math preparation and digital skills among low-income and first generation-to-college students.
Meta's "Tech Prep" promotes computer science and programming as a career option and provides resources to help people get started in those fields.
Verizon's Innovative Learning HQ provides simple ways to incorporate technology and STEM education into any curriculum and encourage differentiated learning.
The AT&T Foundation contributed $25,000 to Columbus State University to serve area K-12 students with high-quality, high-touch STEM learning opportunities.
Coursera partnered with Louisiana Tech and the University of Louisiana System to prepare students for college and career paths related to in-demand fields including IT Support, Data Analytics, and UX Design.
SAP sponsored a skills development lab to equip young women with the skills to succeed in tech roles at the Grace Hopper Celebration, a conference that empowers women to pursue STEM careers.
What's New in Tech 
Snap and Amazon Partner to Create a Seamless AR Shopping Experience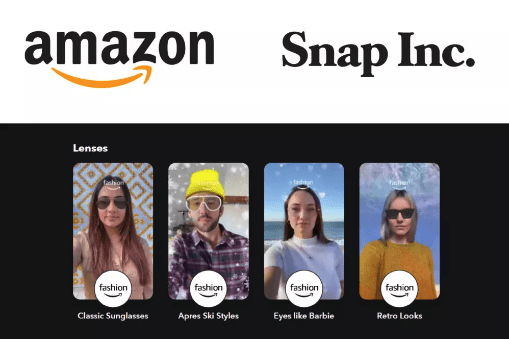 Before You Start the Weekend

Cisco's Networking Academy has transformed millions of lives with digital skills that unleash talent and genius around the world.