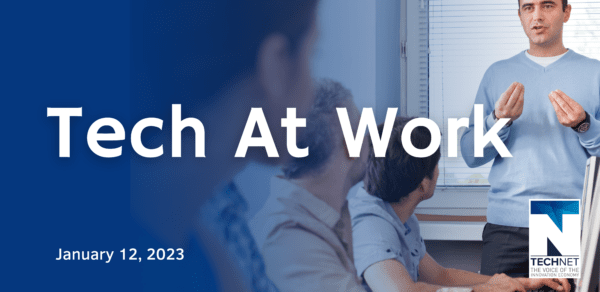 Technology is ushering in a new era of opportunity for America's current and future workforce.  Through job-relevant skills development and educational programs, students and workers, no matter their background, are using tech to jump-start careers in in-demand fields, advance in their profession, and acquire the necessary hands-on training needed to compete in today's digital economy.  In this week's Tech At Work, see how tech is strengthening America's talent pipeline.
How Tech is Strengthening America's Talent Pipeline
Google Career Certificates help people jump-start their careers in fast-growing fields like data analytics, IT support, and project management.  Three recent graduates offered tips, advice, and strategies to help others earn a certificate and find their dream job.
As demand for industry certification exams continues to grow, Coursera introduced new content from industry partners, like AWS and Intuit, to help learners develop the right skills and prepare for these exams.  Several Coursera partners have also launched special offers to ensure Coursera learners can more easily and affordably access certification exams.
Amazon's AWS launched a free program helping community colleges, minority-serving institutions (MSIs), and historically Black colleges and universities (HBCUs) teach database, artificial intelligence (AI), and machine learning (ML) concepts to historically underserved and underrepresented communities.
Salesforce relaunched Futureforce Tech Launchpad, a pre-internship program designed to provide underrepresented students in computer science access to hands-on technical training, capstone projects, and mentorship opportunities earlier in their career journeys.
An Uber intern shared how the company's UberStart internship program helped her gain valuable, real-world experience while opening her eyes to what is possible.
Chegg launched a partnership with Calm to give users free access to mediation for anxiety and stress and content to help cultivate focus and relaxation so they can get the most out of their education.
Box Announces Box Canvas to Power Collaboration Across the Hybrid Workplace
Box introduced the beta release of Box Canvas, an intuitive, visual collaboration and digital whiteboarding experience.  Canvas allows for freeform collaboration, enabling teams to move ideas from brainstorming to execution securely within Box.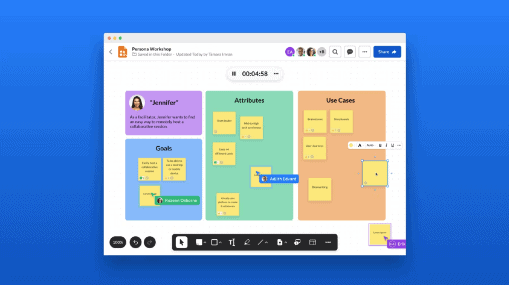 Before You Start Your Weekend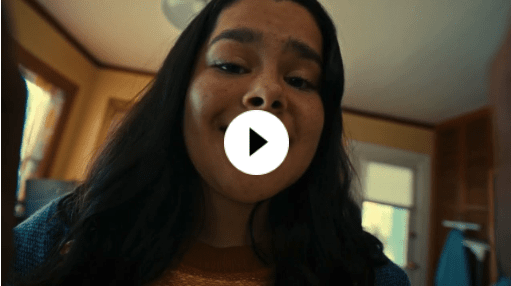 Project UP is Comcast's comprehensive initiative to advance digital equity.  Backed by a $1 billion commitment to reach tens of millions of people, Project UP connects people to the Internet, advances economic mobility, and opens doors for the next generation of innovators, entrepreneurs, storytellers, and creators.
Watch here.