Technology is essential to learning and makes education more accessible and engaging.  This school year, technology is providing new opportunities for students to unlock their full potential, offering innovative tools and resources for teachers to use in the classroom, and helping parents save time and money on school supplies.  Learn more in this week's Tech At Work.
How Tech is Supporting Students, Parents, and Teachers
Google launched new features in Google Workspace for Education to create a safer learning experience and shared how it's helping students, parents, and educators keep their data secure and private this school year.
Chegg shared how professors are introducing artificial intelligence into their classrooms to facilitate new and creative ways to help students learn.
Verizon is increasing digital equity and inclusion for students by providing educators access to new tech-driven, ready-to-teach lesson plans that leverage the power of augmented reality and virtual reality apps in the classroom.
Instacart unveiled "You've Got This, Parents," a new campaign to help parents and families save money on back-to-school shopping.
Coursera partnered with The University of Texas System to launch an expanded industry microcredential program to help prepare students for the state's workforce demands.
Comcast's 2023 Xfinity Fall Tour is connecting students to career tools and resources, Black small business owners, and entrepreneurs.
Ancestry highlighted the recipients of its 2023 History Makers Scholarship, an initiative with the Boys & Girls Clubs of America to empower students with the tools and resources to be successful.
Apple expanded its Apple Learning Coach program to train instructional coaches, digital learning specialists, and other coaching educators to help teachers effectively use Apple technology in the classroom.
DoorDash collaborated with actress and parent Jessica Biel to launch Grab & Go Bento, a convenient selection of ready-made lunches designed to help parents avoid the stress of making back-to-school lunches.
What's New in Tech 
Unlocking Productivity: Introducing Zoom's AI Companion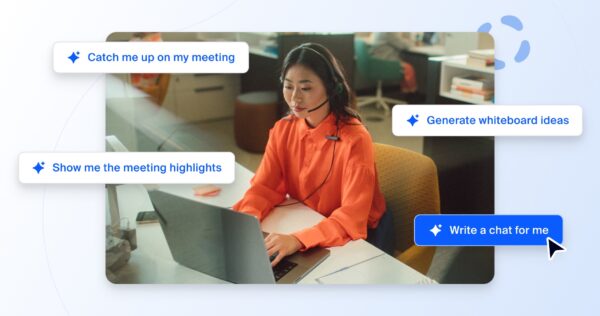 Zoom launched AI Companion, a generative AI assistant integrated across the Zoom platform.  AI Companion empowers individuals by helping them be more productive, connect and collaborate with teammates, and improve their skills.
Before You Start the Weekend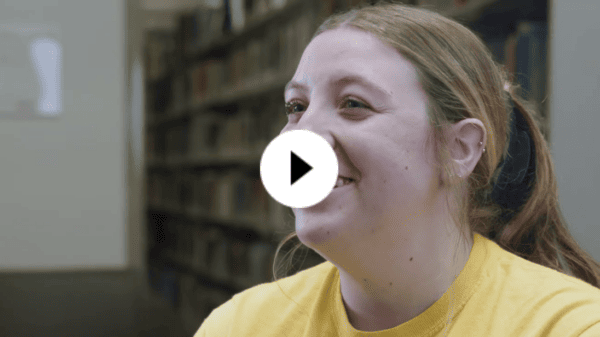 Paying for college can be a barrier for many students.  See how Amazon Career Choice is removing the financial burden of college and helping students get a degree. Watch to learn more.